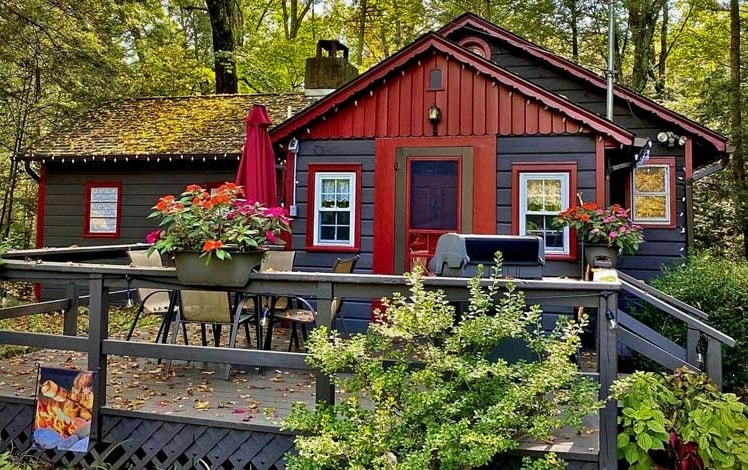 Babbling Brook Cottages is located in an absolutely beautiful spot on the very edge of the Delaware Water Gap National Recreation Area. Enjoy hiking trails, fishing, and canoeing in the park.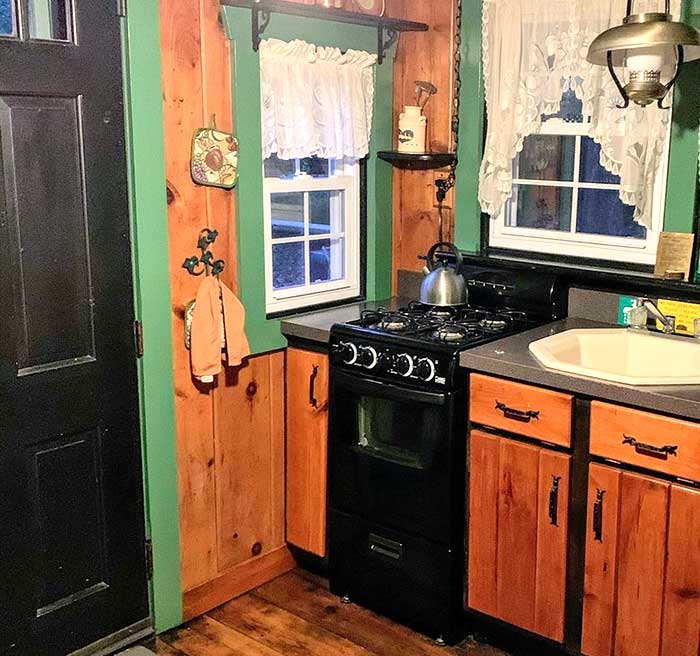 Babbling Brook Cottages offers 5 charming private cottages. Each cottage has a private deck or patio with picnic tables, a BBQ grill, a bonfire pit, and a flower garden. All of the cottages have WiFi and cable TV. All cottages have heat and central air conditioning. There's a full backup generator for each cottage.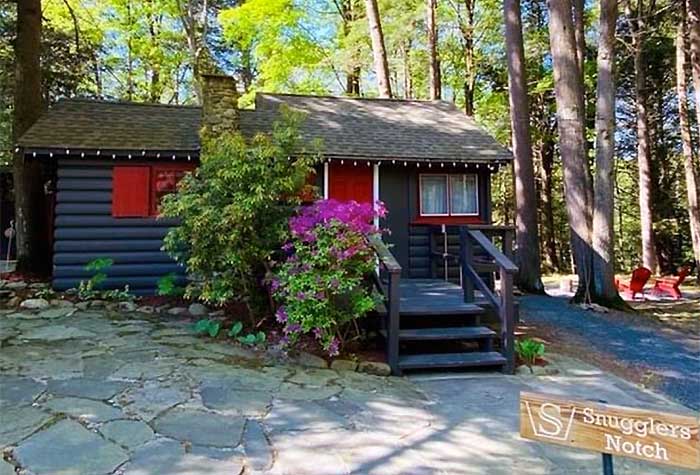 Babbling Brook offers an escape from everyday life in the tranquility of nature under a canopy of tall trees. These original tiny homes are located in Dingmans Ferry, Pennsylvania – just minutes to waterfalls, miles of hiking trails, the Delaware River, awesome shops, amazing restaurants and breweries, and one-of-a-kind memories.
Bushkill Falls is a short drive from the cottages. Be sure to take Milford Road instead of Route 209 for a more scenic ride that's the same distance.
During your stay, explore charming and historic Milford, just 10 miles away over country roads.