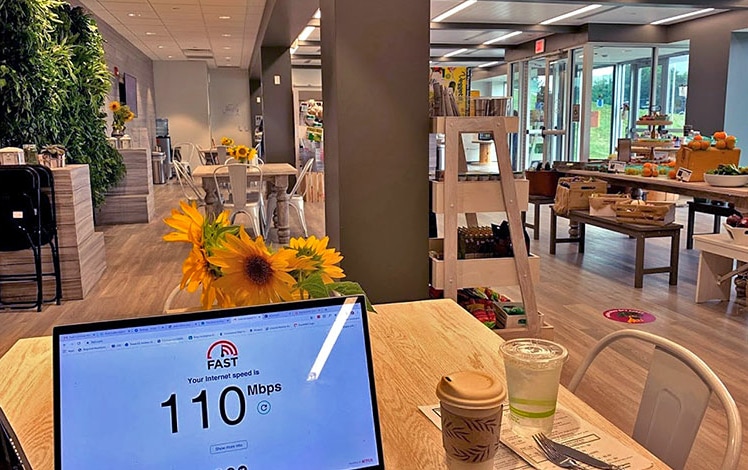 Pocono Organics Cafe has a delicious menu crafted and created by Executive Chef Lindsay McClain, a "Chopped" champion.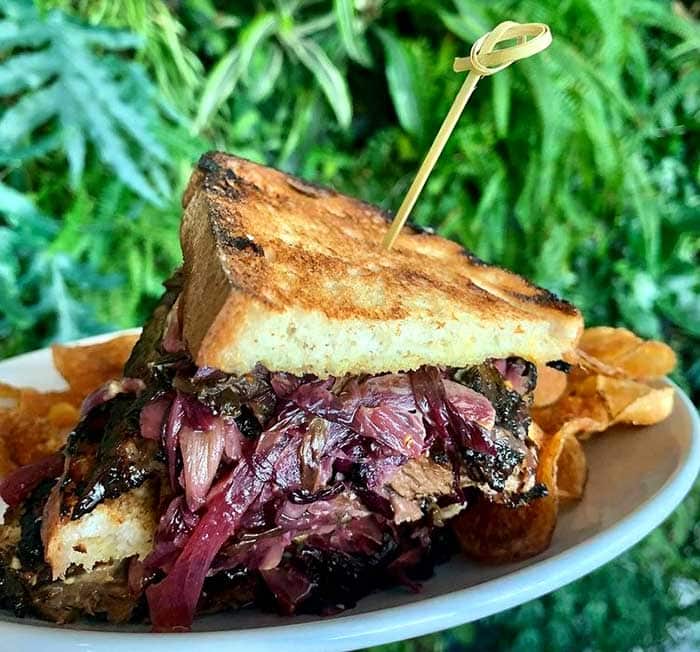 In addition to the food menu made with USDA regenerative organic produce brought from the farm to your plate, you'll find a variety of homemade baked goods, coffees, and smoothies. You can even infuse your coffee or smoothie with CBD!
Pocono Organics Cafe serves La Colombe Coffee Roasters.
Check out Pocono Organic's list of organic recipes.
The Pocono Organics farm market, one of the largest public-facing regenerative organic fruit and vegetable operations in North America, is a non-GMO, organic farm located on a 90-acre parcel of land in Long Pond and is listed here.
"I'm not even sure where to begin. I found this place one one of my friends on Facebook checked in here. My son is a very healthy eater And his birthday was coming up so I wanted to take him somewhere different for his lunch. We drove about an hour north to get to this restaurant which is right behind the Pocono race track where the NASCAR races are held. I got to tell you from the time we walked in just a friendly everybody was how wide open and clean facility is is a great feeling to walk into. The parking outside is plentiful the place is lit up very well. They have a very good menu and a huge selection of all different types of organic produce and such. My son had a mushroom sandwich and I had a grilled chicken sandwich with chips and the food was just unbelievable. This may have been my first time here but it is not going to be my last, this will be on my list of places to continuously visit. I'm looking forward to coming back up when the weather is nice to sit outside at all of the picnic tables because it's very quiet and a nice serene area to have lunch. If you're looking for a healthy place to eat definitely make the drive up here it is going to be worth it and you will not be disappointed."