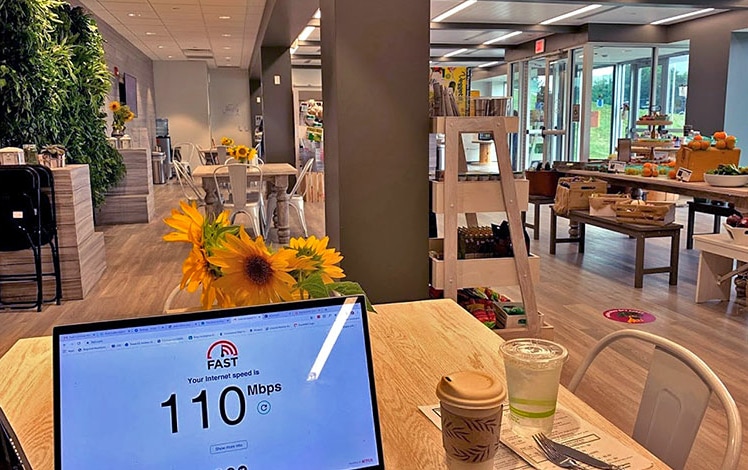 The cafe has a delicious menu crafted and created by Executive Chef Lindsay McClain, a "Chopped" champion.
In addition to the food menu made with USDA regenerative organic produce brought from the farm to your plate, you'll find a variety of homemade baked goods, coffees, and smoothies. You can even infuse your coffee or smoothie with CBD!
Pocono Organics Cafe serves La Colombe Coffee Roasters.
Check out Pocono Organic's list of organic recipes.
Their farm market is listed here.