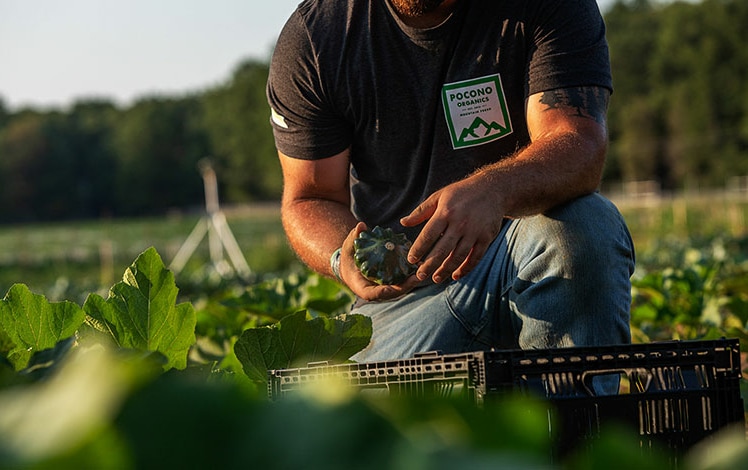 Throughout the seasons, Pocono Organics will have a variety of fresh, organic produce available from their fields and greenhouses. The selection will change with the season. You can find organic bread, meat, eggs, fruit, and snacks. They also carry a variety of items from other local farmers.
In addition to a farm and market, Pocono Organics offers a farm-to-table cafe.
Pocono Organics, one of the largest public-facing regenerative organic fruit and vegetable operations in North America, is a non-GMO, organic farm located on a 90-acre parcel of land in Long Pond, Pennsylvania. Pocono Organics has partnered with the Rodale Institute to affirm its commitment to Regenerative Organic Agriculture practices. Pocono Organics will feature an approximately 30,000-square-foot "state of the art barn" designed to LEED Standards with nearly 40,000 square feet of greenhouses providing year-round harvests.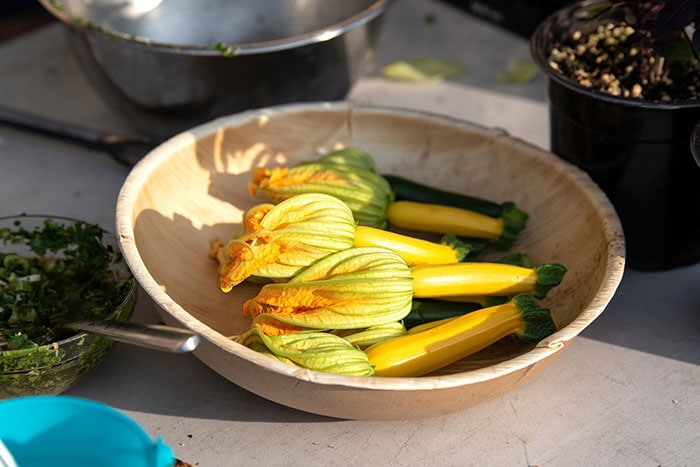 To help reach its goal of being a self-sustainable farm, Pocono Organics will connect to Pocono Raceway's 3MW-25-acre solar farm, install well and septic systems, use a vegetative roof to capture rain water for re-use and create a robust composting program as part of a "closed loop" Farm-to-Track initiative. In addition, the property will include a beautiful event space to engage the local community with special events, an organic farmer's market, and host annual festivals.