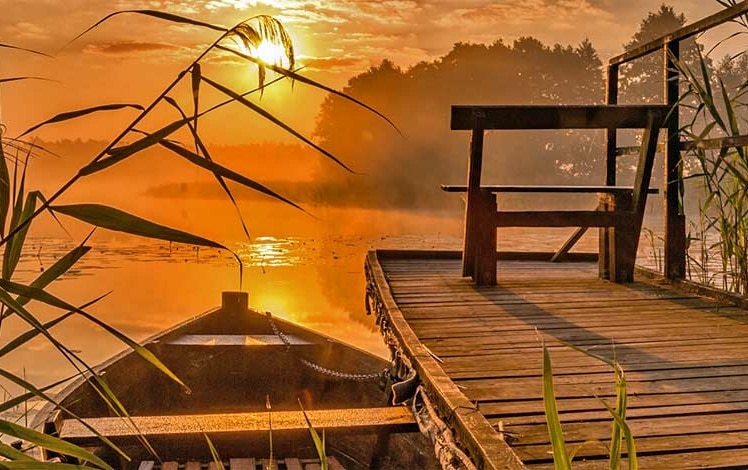 Emerald Lakes
Emerald Lakes is a lovely and private vacation community in the Poconos with 6 lakes, 2 beaches with bathhouses and playgrounds, indoor and outdoor pools, tennis and basketball courts, a clubhouse, and hiking trails. It's located near routes 80 and 380. Tons of Airbnb rentals are available.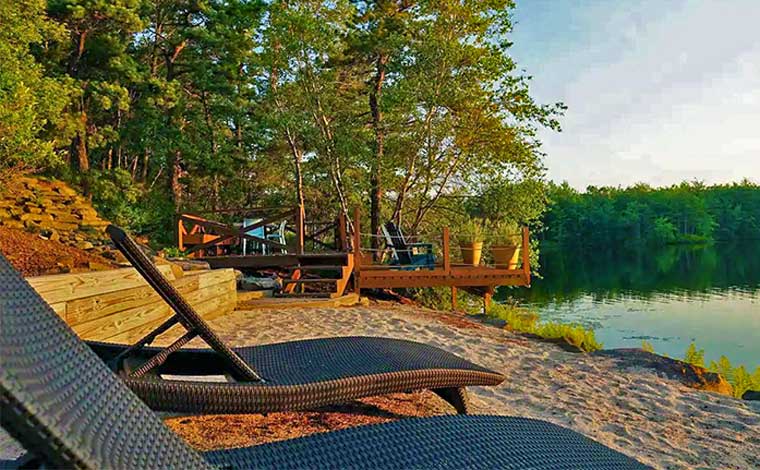 The community center offers a heated indoor pool, and a full-service grill with a dining area and bar. It's got an exercise facility, game/arcade room, and locker rooms complete with saunas and showers.
The Main Beach is located on East Emerald Lake off Sage Road. You will find a groomed beach area with roped-off swimming in the lake. The facility also includes a restroom building, children's play structure, picnic tables, and boat racks with a launch area.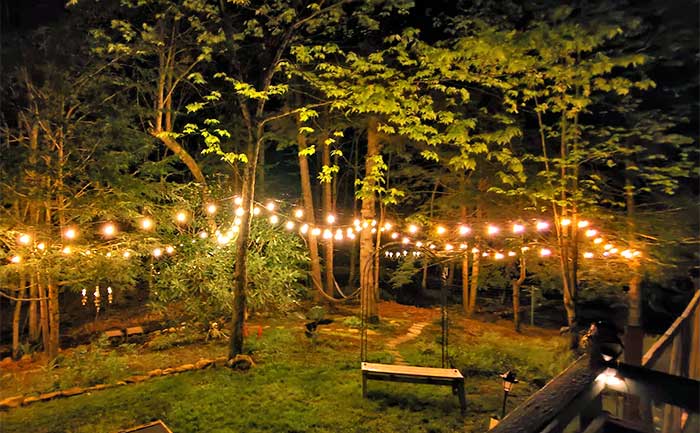 The Emerald Lakes hold some great fishing opportunities for members and guests. Fish found in the lakes include pickerel, carp, bluegill, crappie, and panfish. However, the most popular is the bass. The lakes are stocked each year with bass and are a catch and release only.
Everyone is required to obtain the appropriate Pennsylvania State license to fish the lakes.
Each of the lakes contains a boat launch area along with the boat racks which can be rented for the season for a fee.