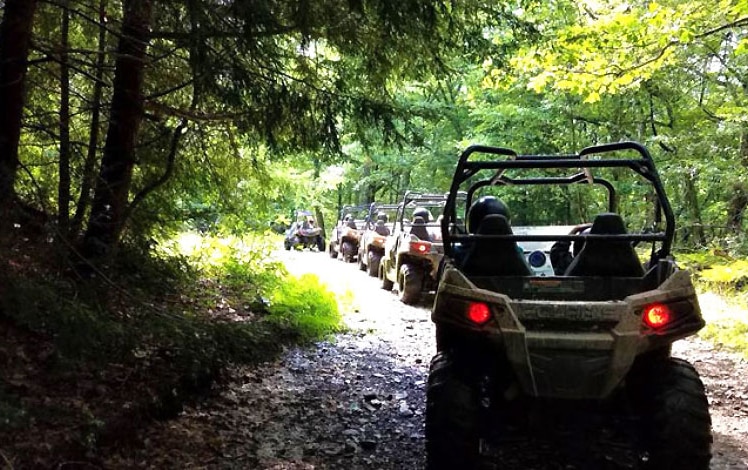 Pocono Outdoor Adventure Tours
Pocono Outdoor Adventure Tours has provided access to trails for over 50 years. Their scenic trails and adventures around the Pocono Raceway property are available year-round.
A UTV is a larger vehicle than an ATV and can seat more than one person. The UTVs here are super sturdy and fantastically fun.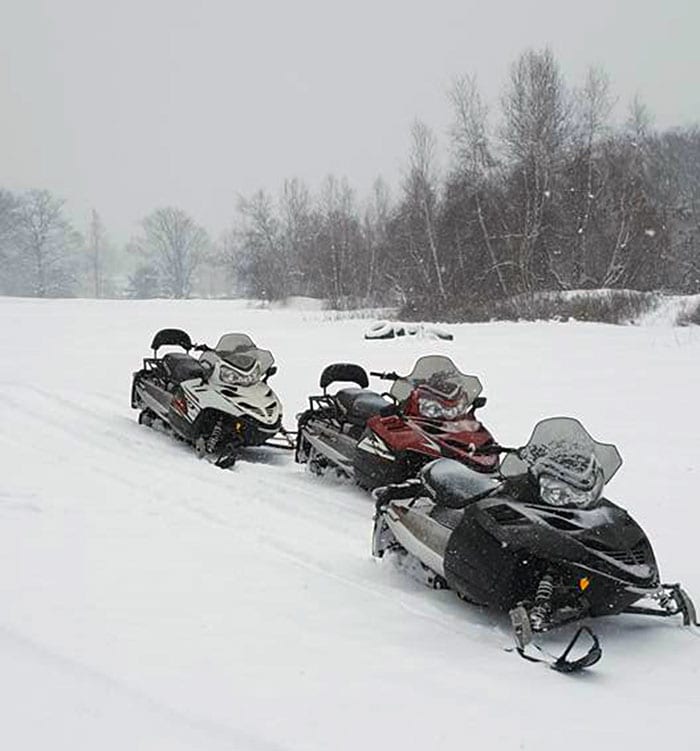 Helmets are provided. You are going four-wheeling, so it is likely you will get dirty. Dress accordingly!
Reservations are required for UTV tours and are available on a first-come, first-served basis. You must have a valid driver's license and children must be at least 5 years old to participate. Conveniently located between Camelback/Camelbeach, Jack Frost and Big Boulder ski resorts and a short drive from Aquatopia, Great Wolf, and Kalahari.