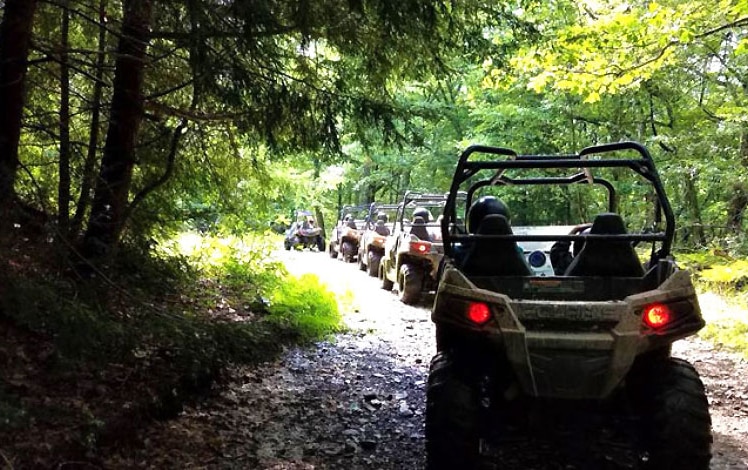 Pocono Outdoor Adventure Tours
Pocono Outdoor Adventure Tours has provided access to trails on a 1,000-acre estate for over 50 years and offers scenic UTV tours all year round.
A UTV is a larger vehicle than an ATV and can seat more than one person. The UTVs here are super sturdy and fantastically fun.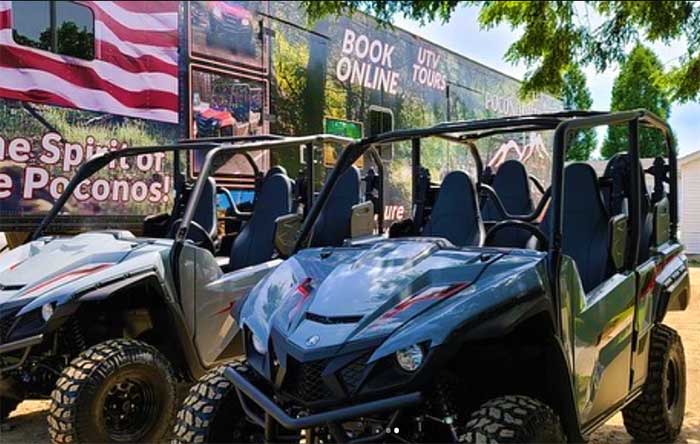 Pocono Outdoor Adventure Tours provides helmets. You are going four-wheeling, so it is likely you will get dirty. Dress accordingly!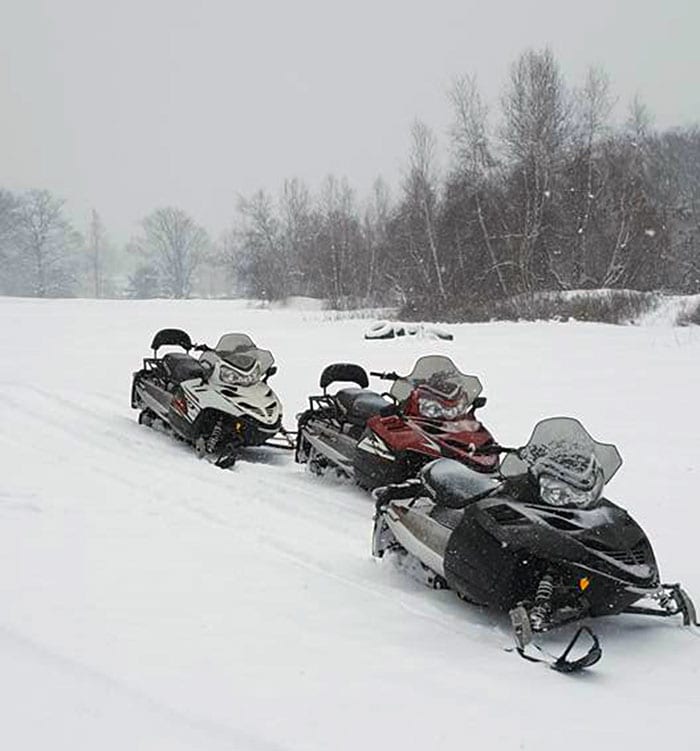 Reservations are required for UTV tours and are available on a first-come, first-served basis. You must have a valid driver's license and children must be at least 5 years old to participate. Conveniently located between Camelback/Camelbeach, Jack Frost, and Big Boulder ski resorts and a short drive from Aquatopia, Great Wolf, and Kalahari. It's literally one minute away from Pocono Raceway.
"DONT LOOK ANYWHERE ELSE! This entire experience was amazing. Who would've thought that getting soaking wet and muddy would be so fun. The trails exceeded our expectations. Kim was such a fun instructor and the group we went with was even better. Great people, Great times. Will definitely be coming back again."