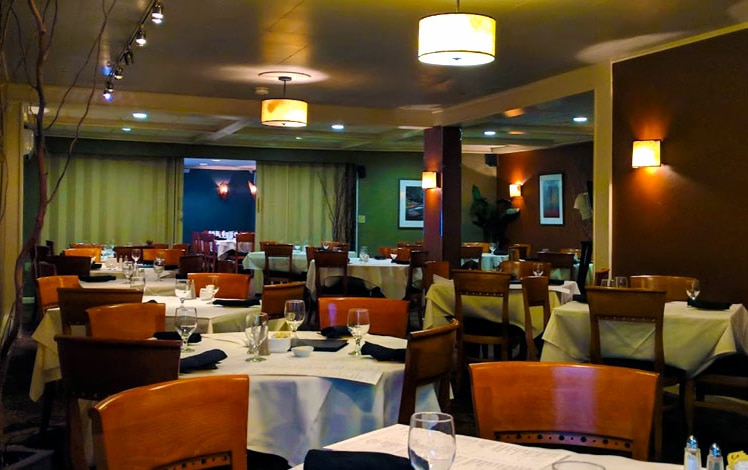 Macaluso's has been serving classic Italian cuisine for over 50 years. "Jamesie" Macaluso started the restaurant in 1971. Today, his daughter Toni Marie continues the tradition of serving innovative Italian food to generations of customers.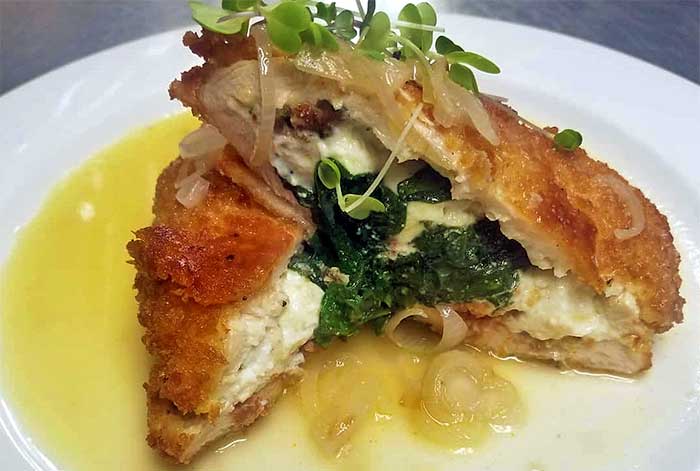 The menu includes Gorgonzola salad and a classic Ceasar, shrimp Tatianna pappardelle, saltimbocca, and wild mushroom Marsala. They've got small plates like meatball and Scamutz mozzarella casserole, and a kid's menu, too. Apps include calamari and stuffed Portobello mushrooms.
Macaluso's is destination restaurant located at the front door of the Pocono Mountains, just minutes from historic Jim Thorpe in Nesquehoning. And there's a cozy motel, the Lantern Lodge, right next door.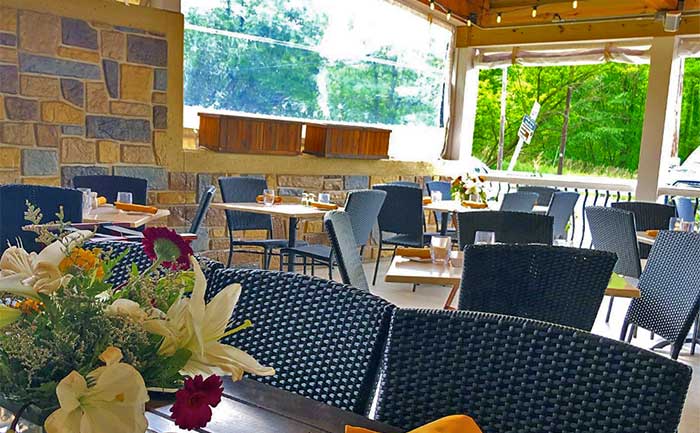 "Fantastic veal, great Caesar, homey vibe, good service, and the patio is fantastic!"
They've got live music on the patio on Thursday night, and specialize in parties, luncheons, and catering.