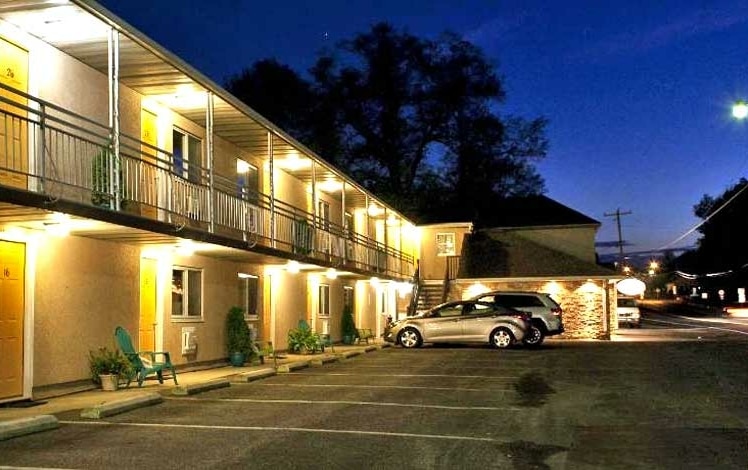 The Lantern Lodge offers comfortable and affordable accommodations in a cozy retro-style motel adjacent to Macaluso's Italian restaurant.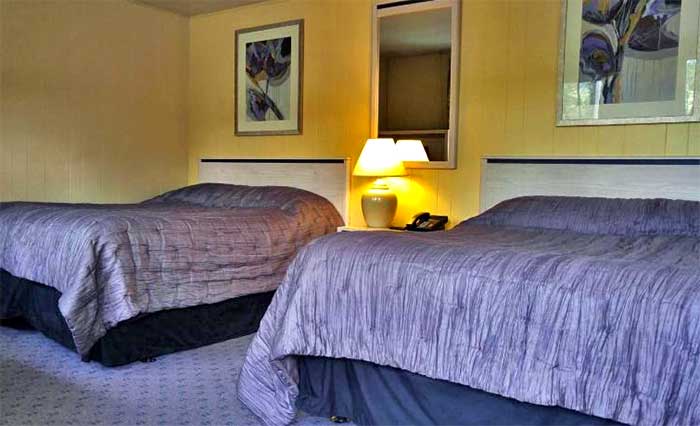 Rooms have 2 full beds, a private bathroom, free parking, WiFi and cable, plus air conditioning. They're perfect for families or groups of friends. Kids up to 17 stay free.
Best of all, you're just minutes from Jim Thorpe and tons of Pocono attractions.