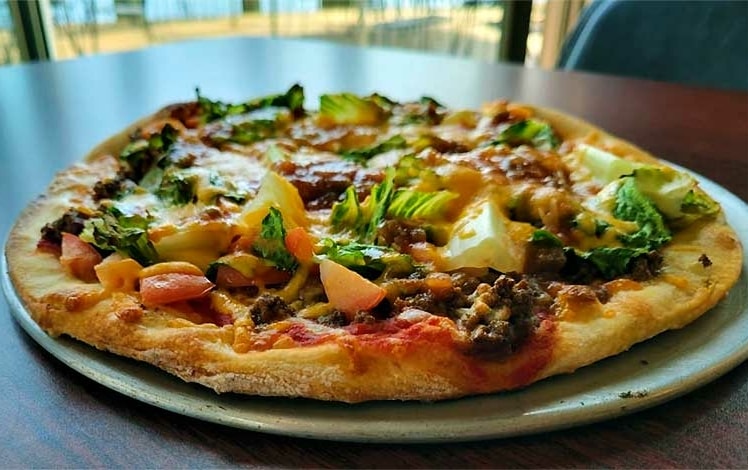 Jimmy's Lakeside Pizza sits on the edge of lovely Gold Key Lake and has a huge deck for seating with a beautiful lake view.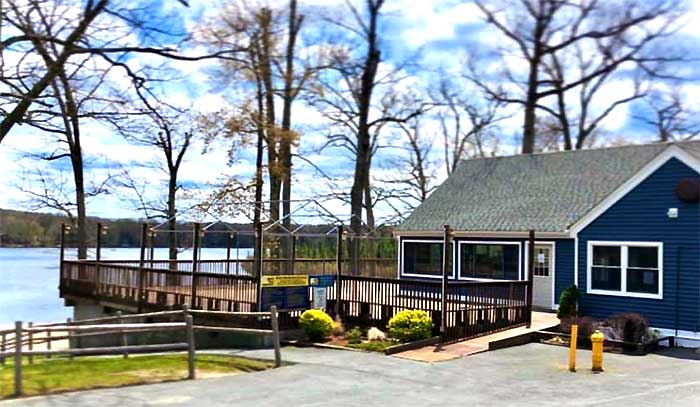 Pizza's the feature, of course, but they've got a pretty big menu. Hot and cold subs, salads, burgers and hot dogs, calzones, and a large list of entrees. They include chicken and eggplant parm, Chicken Francese, Shrimp Fra Diablo, pastas, breaded shrimp and fries, and chicken fingers.
They also serve Maine's Giffords ice cream. People say it's delicious. They've got soft serve, too.
"Visiting this area while on vacation. I grew up in New Jersey and consider myself a "pizza snob". After moving to rural Nevada, I crave good pizza. Jimmy's was outstanding! Service was great, location was beautiful, and the Sicilian pie we ordered was perfect! Will definitely go back an try their other dishes."