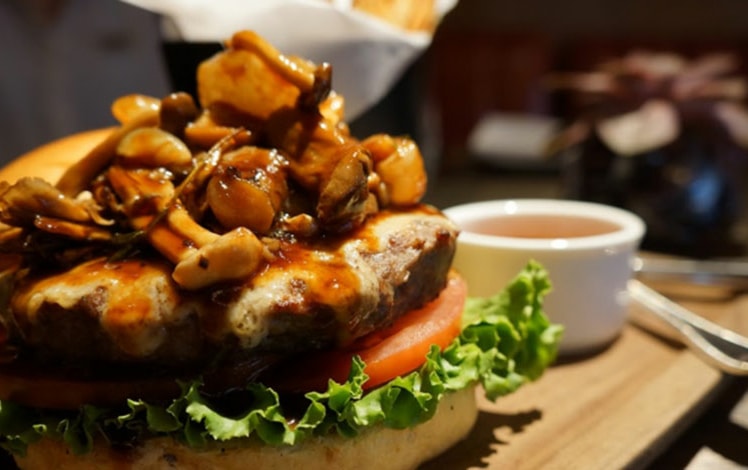 Butter is the restaurant at the lovely Frogtown Inn in Canadensis. It is open to the public for dinner Thursday, Friday, and Saturday, and for brunch on Sunday.
NYC quality food at Butter is provided by Mark Arnao, new Frogtown owner and recent executive chef of St. Regis NY. The menu includes a Foie Gras slider and lobster truffle pierogi. Pasta includes Lobster & Pea Campanilli and Lamb Bolognaise Rigatoni. Dinner brings a grilled fish of the day, roasted pork belly, and a Butcher's Block special.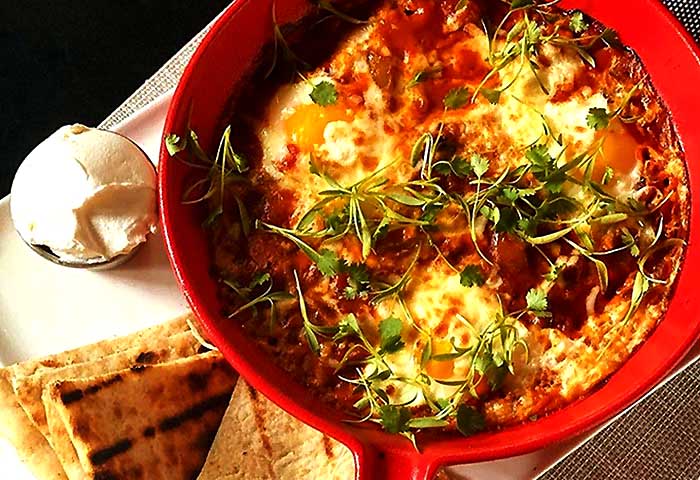 Butter Brunch offers pasta, sandwiches, salads, and a brunch menu — they're all beautiful. Brunch includes Eggs Benedict, an omelets, salmon truffle cheese frittata, lobster and pea campanelle, and sushi.
Butter is open to the public, however, reservations are strongly recommended. Stop by on summertime Sunday and Monday for Butter's Outside Beverage Garden and get ready for some outdoor drinks and Butter-style BBQ.
"Best restaurant in the area, by far. Recently, we started the trip from NYC with Butter in mind even if we're staying elsewhere in the area. Great food – the menu is different every visit – awesome service, nice atmosphere, and very reasonable prices. We have come back with our kids a dozen times and have never been disappointed. We also highly recommend staying at the Frogtown Inn."