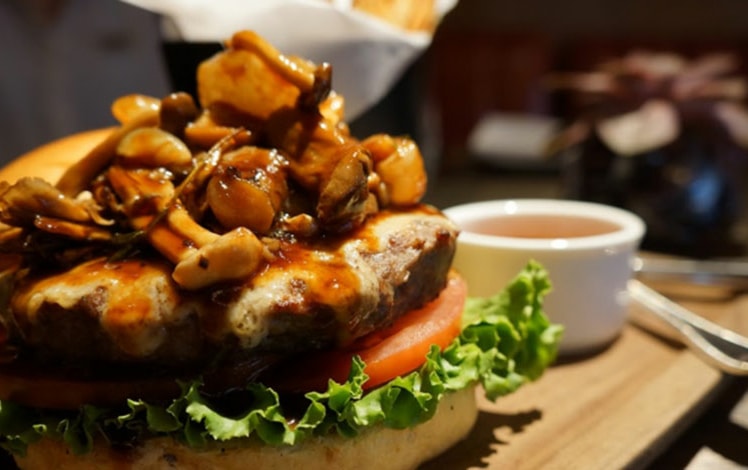 Butter Bistro is the restaurant at the lovely Frogtown Inn in Canadensis. It is open to the public for dinner Thursday, Friday, and Saturday, and for brunch on Sunday.
NYC quality food is provided by Mark Arnao, new Frogtown owner and recent executive chef of St. Regis NY. The menu includes a Foie Gras slider and lobster truffle pierogi. Pasta includes Lobster & Pea Campanilli and Lamb Bolognaise Rigatoni. Dinner brings a grilled fish of the day, roasted pork belly, and a Butcher's Block special.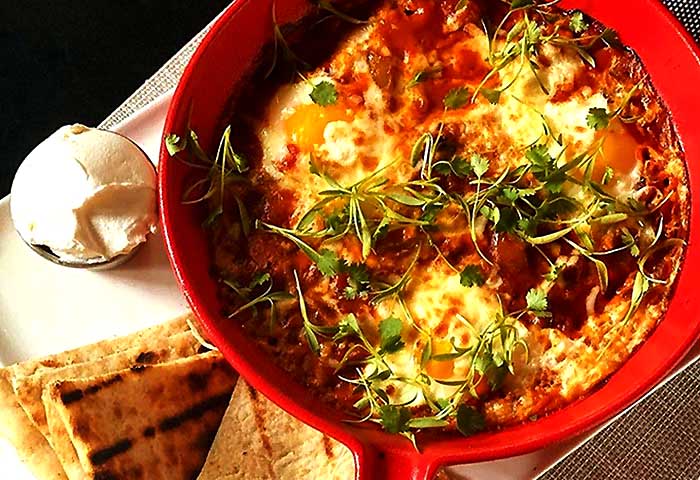 Brunch offers pasta, sandwiches, salads, and a brunch menu — all beautiful.
Butter is open to the public, and reservations are strongly recommended. Stop by in the summertime for Butter's Outside Beverage Garden and get ready for some outdoor drinks and Butter-style BBQ.