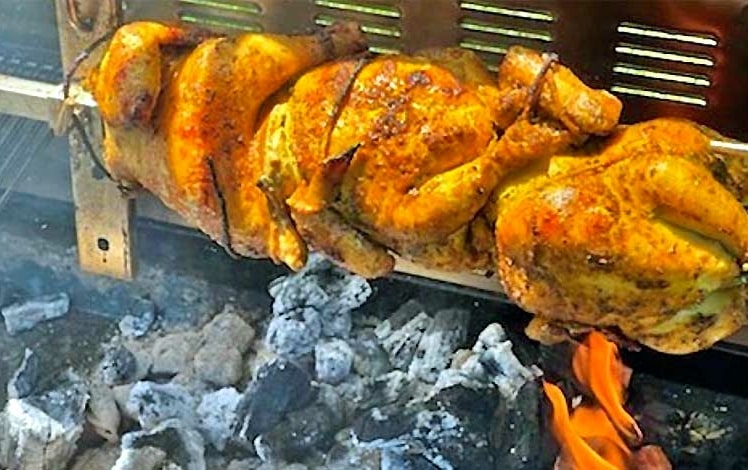 Butter Beverage Garden is the summertime outdoor Frogtown Inn's Butter Bistro offer with burgers, BBQ, beverages, and bocce.
Open Sunday and Monday from 5 – 9 pm.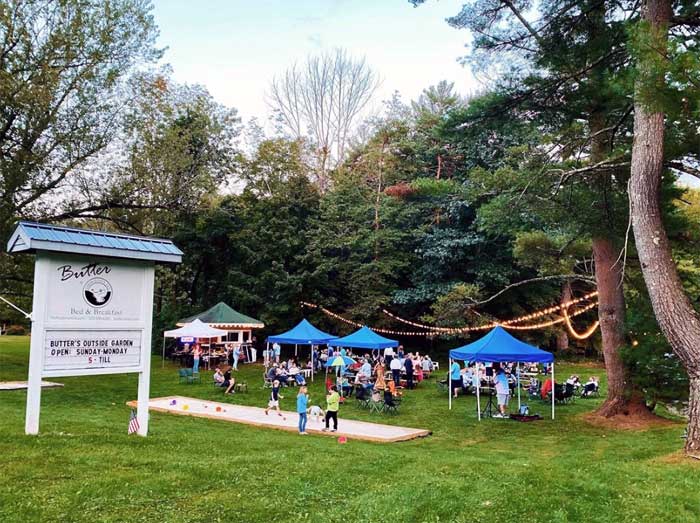 Lots of fun with friendly folks, games, food, and booze. Butter chef Mark Arnao rustles up a fabulous outdoor menu.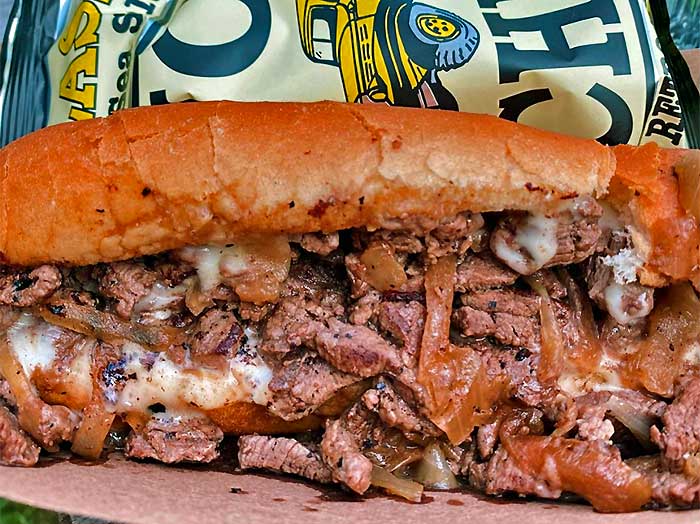 Stop in on Sunday and Monday afternoon or evening for barbeque and drinks at a picnic table. Have a look at the lovely Frogtown Inn for your next vacation.
"Haven't eaten indoors yet, but the outdoor food at Butter Outside Beverage Garden on Sunday and Monday is a great idea. The food is really good, the kids can play on the lawn. Laid back. Great drinks."