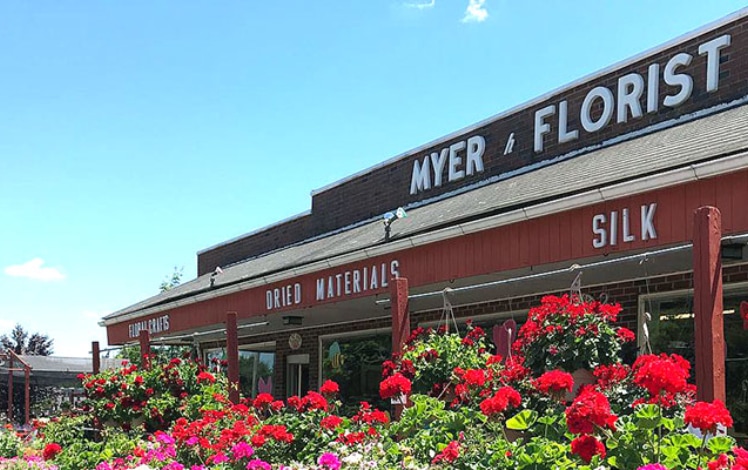 Myer the Florist has been family-owned and operated in Milford since 1950. They're in love with what they do, and it shows. Myers is a retail florist that operates its own nursery and greenhouse. The greenhouse, adjacent to the shop, is a thing to behold. They're committed to organic and pesticide-free growing.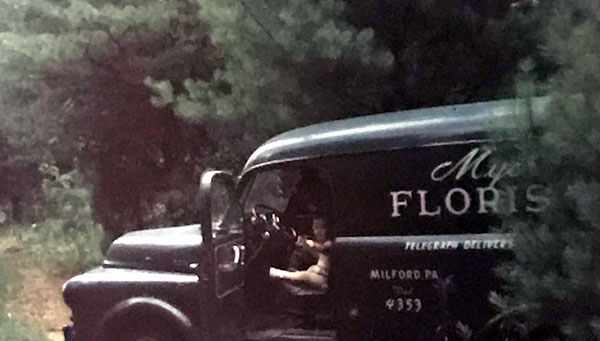 Vacationers who are lucky enough to spend the entire summer in the Poconos start have known for decades that Myers is the place for plants, seeds, and hanging baskets for their summer homes or seasonal rentals.
Myers also sells cut flowers and loose arrangements. Make this beautiful place the last stop on your vacation and head home with your beautiful hanging baskets, flowers, and organic vegetables.