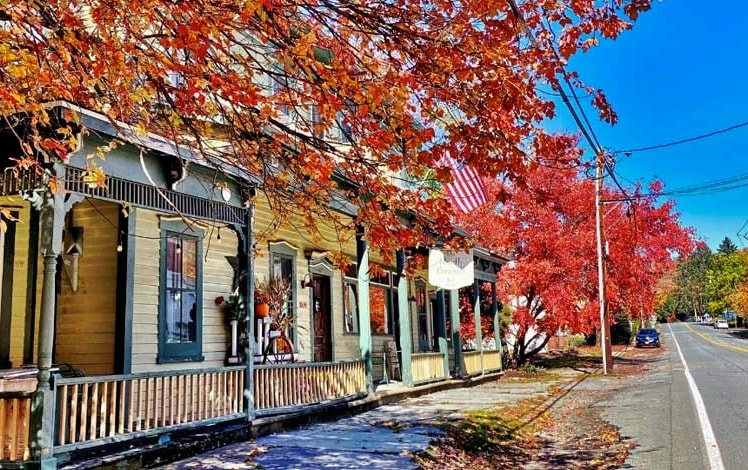 The North Branch Inn is an elegant fourteen-room retreat in the quaint town of North Branch. The tiny hamlet provides solace from the nonstop pace of New York City with just the right amount of rustic charm. The setting allows for a quiet escape from the world and offers an experience more similar to staying with friends rather than in a traditional hotel. Great hospitality and a wonderful staff.
The inn has gotten tons of press, and recently landed a feature in Time Out as one of the " Best Bed & Breakfast Inns in the USA."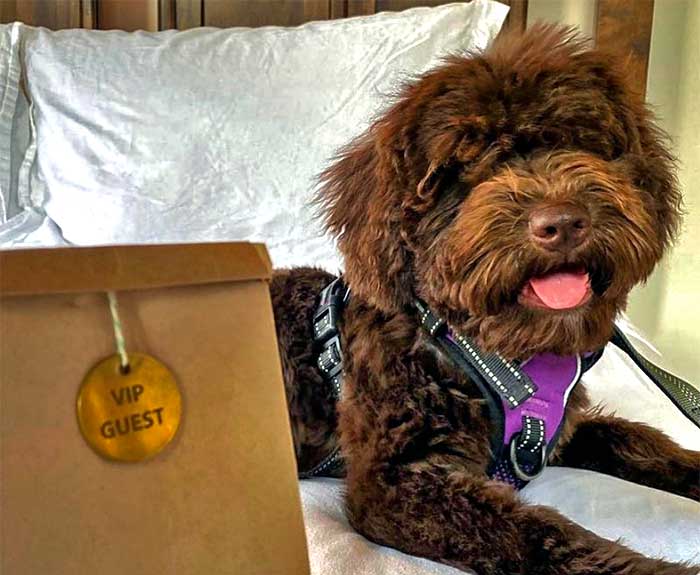 The fourteen rooms at The North Branch Inn are housed across three buildings on the property – the lively Main Inn House, where the Parlor, Bar Room, and Restaurant are located, the Library House, where the Library Sitting Area complete with wood stove and books covering the local area is located, and the Post Office Building, which offers a comfortable sitting space in addition to five guest rooms. Breakfast is included with your stay and is offered in the Parlor or outside in the gardens.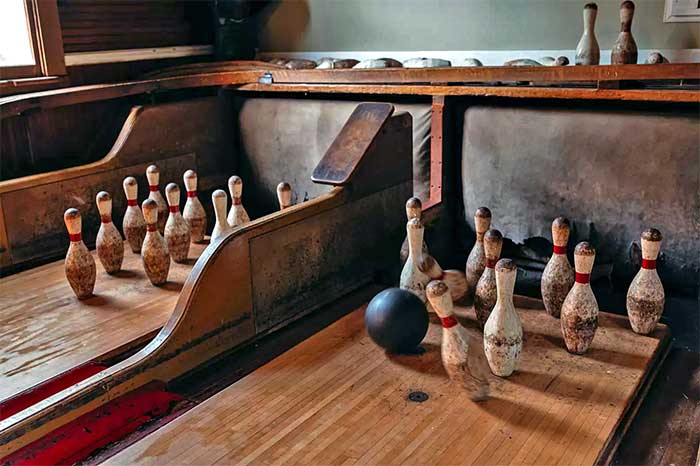 Tucked away behind the dining room of the inn's main lobby house, find a 100-year-old handset bowling alley, where you can knock down pins and experience pop-up experiences. They host everything from a German comfort food festival to a Halloween masquerade murder mystery dinner.
Small Group Getaway – Bring your small group of family and friends to the Catskills for an intimate getaway with Foster Supply. Exclusive use of select common areas with full booking of The Library Building or Post Office Building at The North Branch Inn. Full buyout of all 14 guest rooms also available.
It's a perfect place to stay when you're attending a concert at Bethel Woods Center for the Arts since it's 13 miles away.
"The place is great. Super low-key. Beautiful room. The vibe: not a lot of people, super cozy, clean, and comfortable. There's a bowling alley where you have to set your own pins up post-strike. Yummy, simple breakfast with green juice, delicious coffee, and homemade granola. Dog friendly. People friendly. No cell service (which I'm into) but great WiFi. Highly recommend it for a romantic, platonic, or even a getaway with somebody you don't even like. It will still be good."