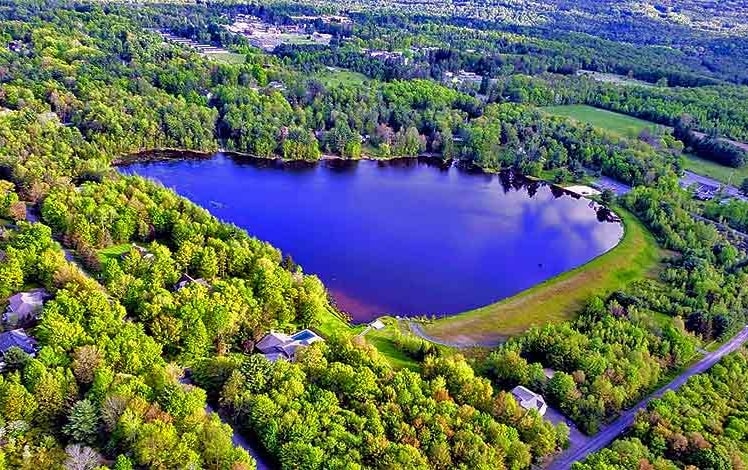 Greenwood Acres
Greenwood Acres is a small and delightful private community south of Arrowhead Lake and minutes from the downtown area of the Village of Blakeslee. Airbnb and VRBO rental are available.
It's got a private 30-acre lake that's stocked with fish.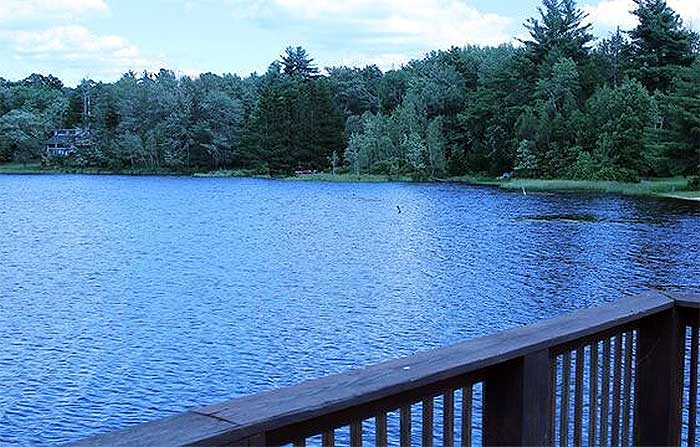 If you enjoy skiing, great! You're close to both Jack Frost and Big Boulder ski areas. There are great hiking and biking trails all over the area, notably the Thomas Darling Preserve.
Within a 10-20 minute drive from the property are Skirmish USA, Jim Thorpe Whitewater Adventures, Francis Walter Dam, 3 golf courses, and the Austin Blakeslee Natural Area.