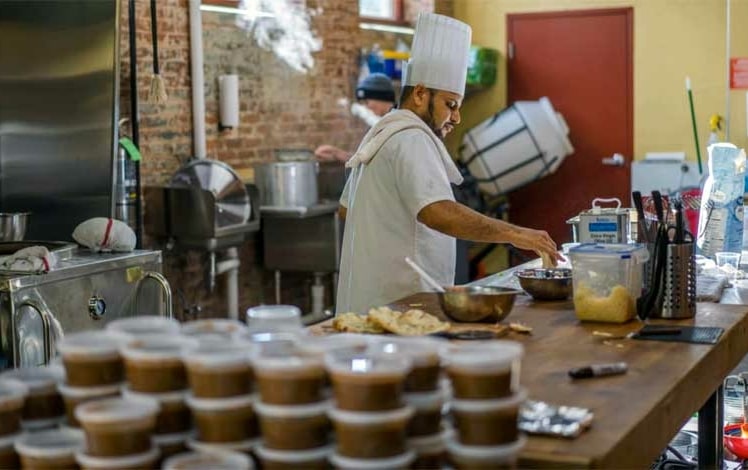 Vanara Food is, at this time, a pop-up Indian restaurant serving fresh food from a Tandoor oven, for takeout only!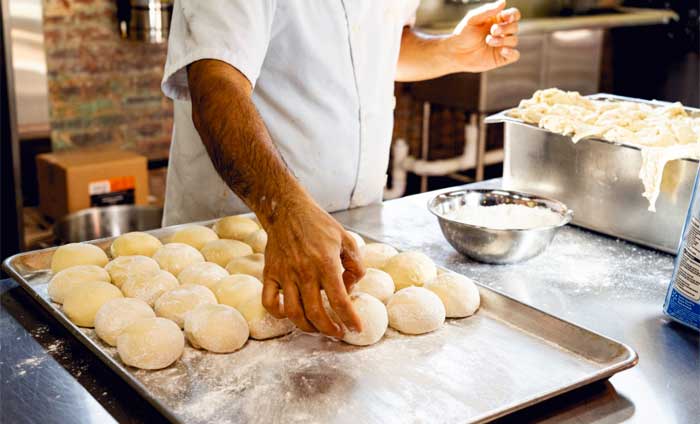 Chef Arun and his wife Sara, are honored to bring Vanara Food to the Honesdale Area in an untraditional pop-up fashion, focusing on a monthly late week lunch service. They offer a limited supply of veg and non-veg meals.
Chef Arun comes from Sultanpur, a small village in Uttar Pradesh, India. After being guided by his teacher and guru, he began a professional culinary journey in New Delhi where he was initiated in various types of cooking, baking and butchery, including the Tandoor Clay Oven, one of the most ancient bread and kebab making tools.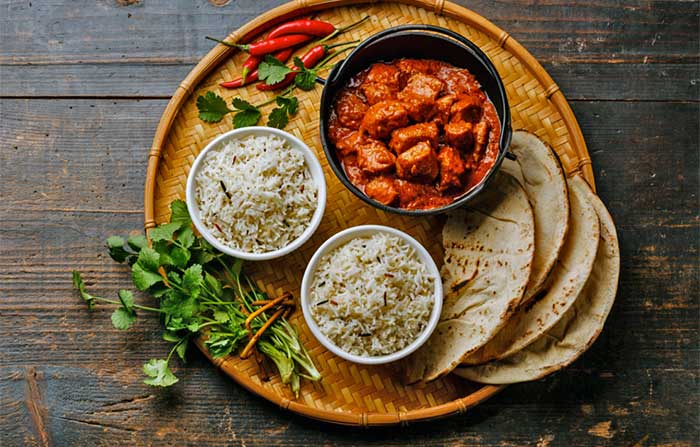 Vanara Food is serving out of Hop Barons Kitchen located at 525 Church Street in Honesdale. Follow on facebook or Instagram for their schedule.
"Delicious food! We were visiting Honesdale for a weekend. My wife and I are big fans of Indian food and were lucky to be at the right time at this unique popup concept. The Chef, Arun was very friendly and passionate about his clay oven cooking. We would rate the food as one of the best Indian foods we have had in the NE. Perfect texture, not too heavy and just the right amount of spices."