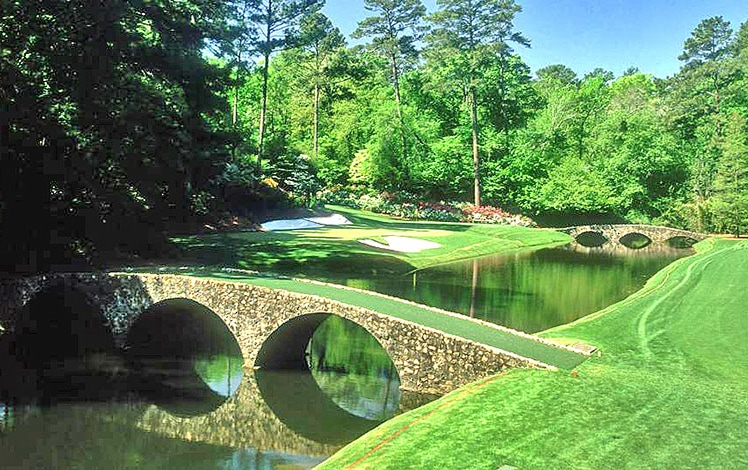 Honesdale Golf Club is one of the oldest golf clubs in Pennsylvania, chartered in 1900.
HGC is a private club for the exclusive use of its members and their guests. The course offers a challenging 18 holes using varying tee locations and what many consider some of the finest greens in golf.
The course plays as a PAR 35 on the front nine and a PAR 35 on the back nine with the course record held by member and Masters Champion Art Wall Jr., who posted an amazing 27/31 for a record-breaking round of 58 back in 1942. Rigorous conditioning by a professional staff combined with an extensive irrigation system assure a true test of every golfer's skills and will bring into play all 14 clubs in your bag.