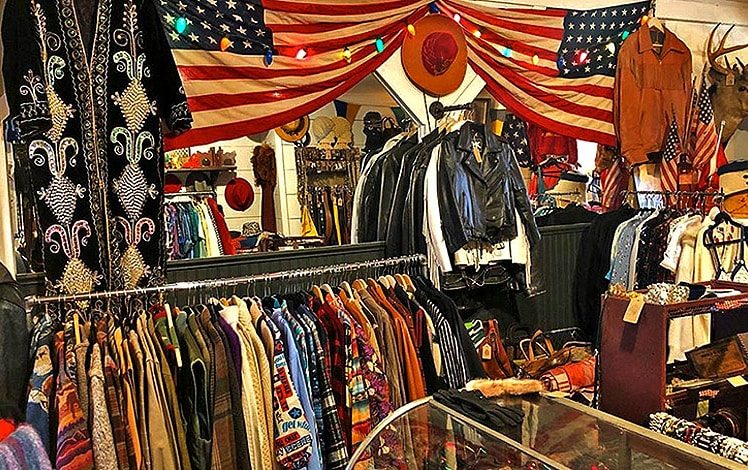 Curated vintage clothing, antiques, and vinyl in downtown Honesdale on 1008 Main Street in Union Alley (next to the Cooperage).
Clothing is a serious collection from the 1920s through the 1990s that owes its presence in the store to the great eye of owner Somer Santoro.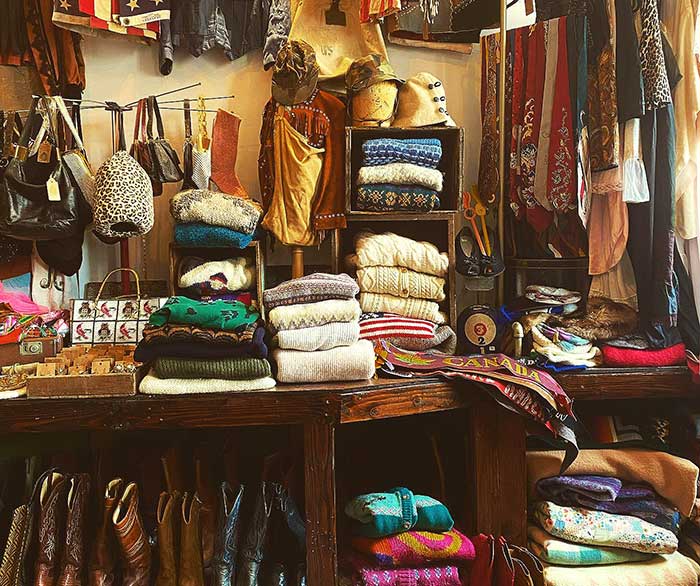 Check out the next-door shops Gather, Maude & Main, and Mount Pleasant Herbary.