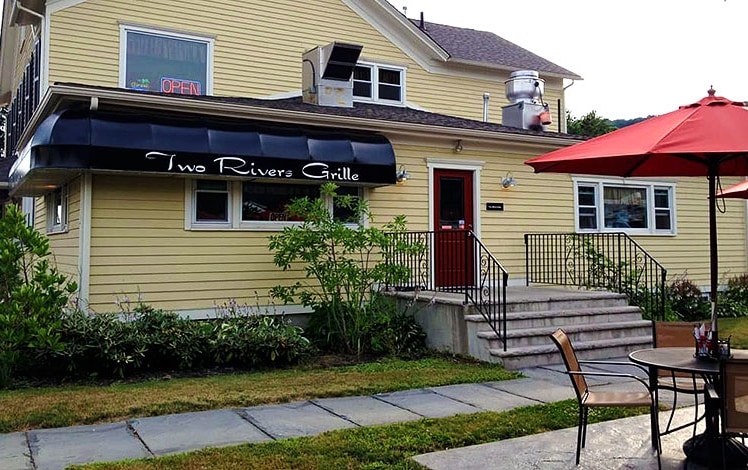 Two Rivers Grille has been voted Best Restaurant in Pike County every year from 2014 – 2020 in the Pocono Record Readers Choice Awards.
Family-style small-town restaurant with big aspirations. Steaks, tuna tartare, salmon, fish and chips, and chicken penne are on the dinner menu, and there are daily specials.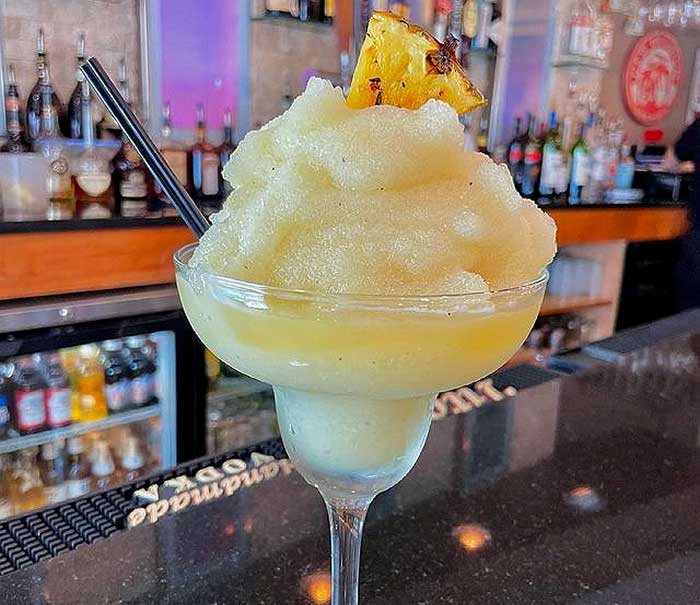 Two Rivers Grille breakfast includes eggs, omelets, pancakes, french toast, oatmeal, and a breakfast burrito. Lunch offers a Reuben, a burger, a chopped salad, and a pulled pork sandwich.
"We were staying nearby overnight. My wife found the restaurant online. We had a delicious dinner, the menu has a lot of choices. Service was excellent and people were very nice. It was busy the Friday after Thanksgiving, looks locally popular."
It's less than 2 miles from the Matamoras Hamptons Inn.