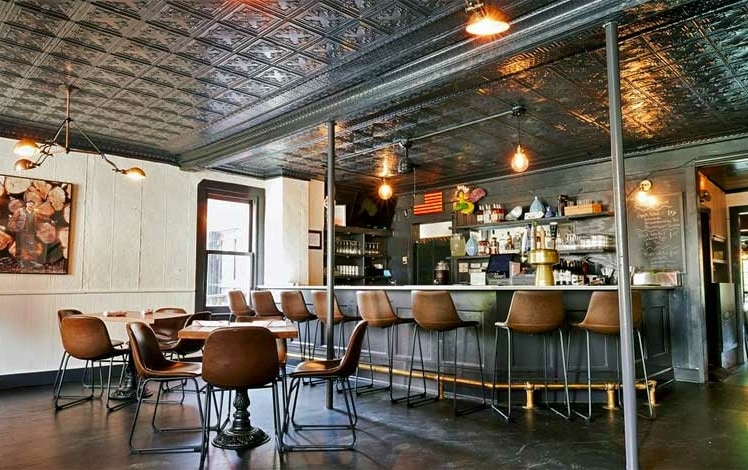 The Creek House Grill is located on the shore of New York's Delaware River. Food's pretty good and the service is friendly.
The owners' experience has taken them from the oldest pub in Kells, Ireland through the halls of Manhattan's financial giants, and they've traveled across North America and Ireland since 1999 in search of "Craic," Irish for "fun."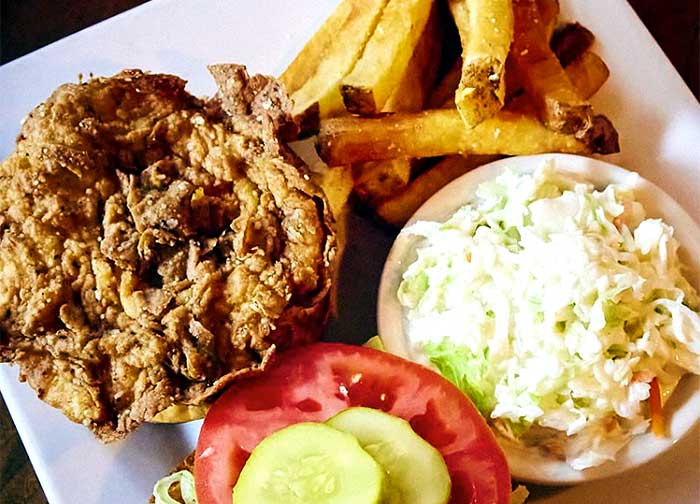 "We have found the perfect place to share our vision of Great Craic here, and we are thrilled to share it with you."
The menu is made of up sandwiches and entrees, which include Sauerbraten, Pork Schnitzel, and pan seared salmon. Dolly's Irish Breakfast includes sausage, bacon, black and white pudding, O'Brien Potatoes, and beans. House made desserts are cheesecake, apple strudel, and bourbon chocolate chip bread pudding.
"I'm a frequent visitor to Callicoon and the Creek House Grill has quickly become my "go to" spot for a great meal. The food is excellent, and I very much appreciate the creative and ever-changing menu. Each time I've come has been a fresh experience.

The staff has been uniformly welcoming and friendly and they set the tone for a pleasant evening. Overall, great atmosphere and great food. Couldn't ask for more!"