Spruce Home Goods is a darling shop/ country store that sells a combination of cheeses, eggs, bread from Beach Lake Bakery, and home goods. They sell their own donuts and croissants at Callicoon Farmers Market, and in the shop.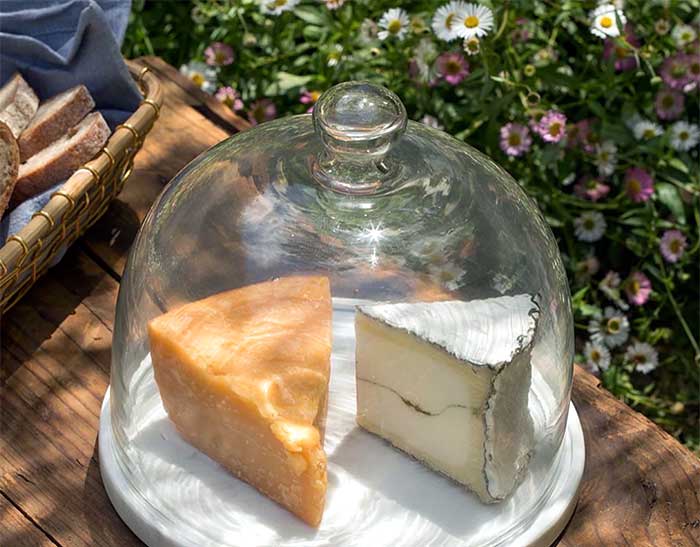 When we opened the shop, we intended Spruce to be a little country store with provisions for the weekend, all of our favorite things for "one-stop shopping" so folks could spend their precious time enjoying the countryside.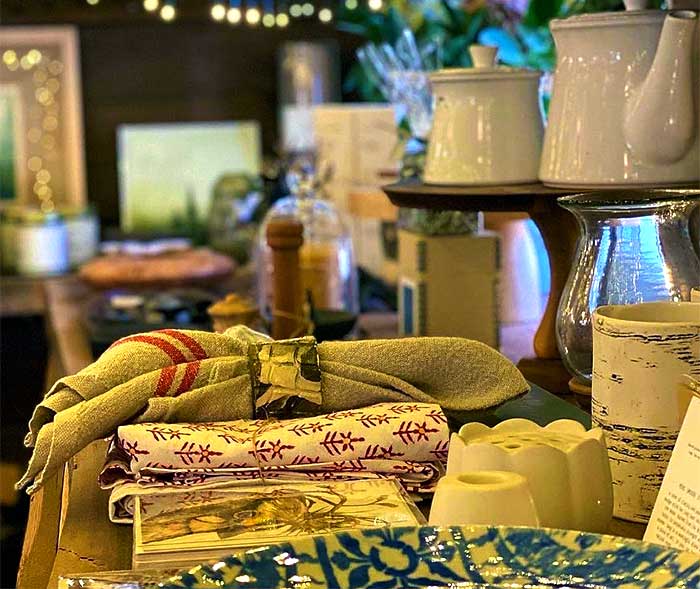 Owner David makes classic sausage rolls, Victorian sponge cake, warm donuts, and freshly baked croissants. Bread comes from NYC's fabulous Sullivan Street Bakery.
Goods come from local artisans and small-batch makers along with beautiful artisan goods from around the world. French soaps and textile designs, Belgium linens, charming block prints made in India, and tabletop made in Portugal. Home necessities with beauty and function that make you smile.