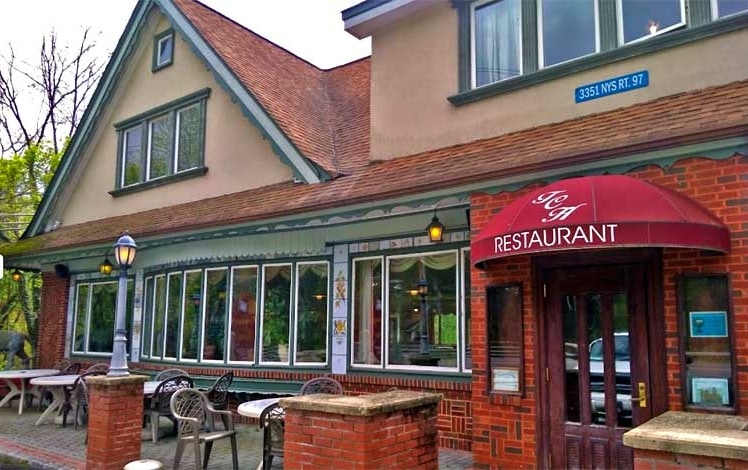 The Carriage House Restaurant
The Carriage House was built in the early 1900's and is recognized as a designated landmark. It's a pretty popular place that's a few miles from the Delaware River and embraced by the Halfway Brook. The menu specializes in steaks and Hungarian dishes.
Hours are a bit strange, so call first to check.
The menu has got chicken parm, fish and chips, salmon, Weiner Schnitzle, Hungarian beef goulash, chicken Paprikash, and a grass-fed porterhouse steak. The sandwich menu includes burgers, vegetable burgers, a turkey club, a BLT, and a roast beef sandwich.
Desserts and bread are made on the premises and include apple strudel and Hungarian crepes.