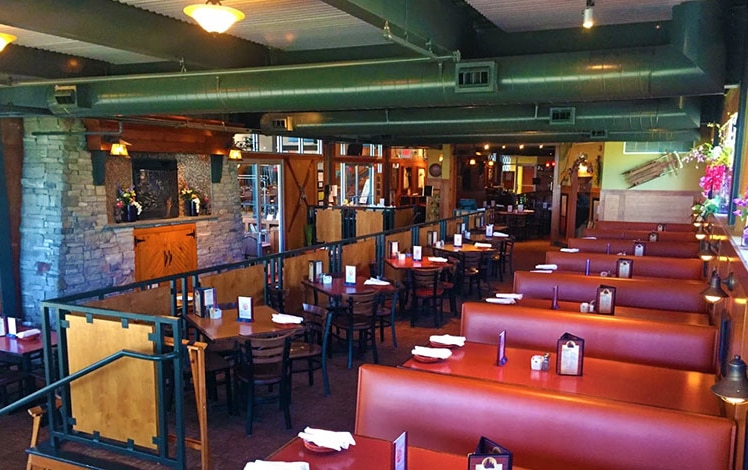 Summit Restaurant is the ski lodge restaurant at Big Bear Masthope in the luxury gated community Masthope Mountain. It serves elevated diner food in a big roomy space with booths, bar, and TV. Reliably good for nachos, cheesesteaks, and burgers.
Great for drinks at the bar after an afternoon of skiing where you can watch sports and grab a bite to eat. Try the tiki bar in the summer.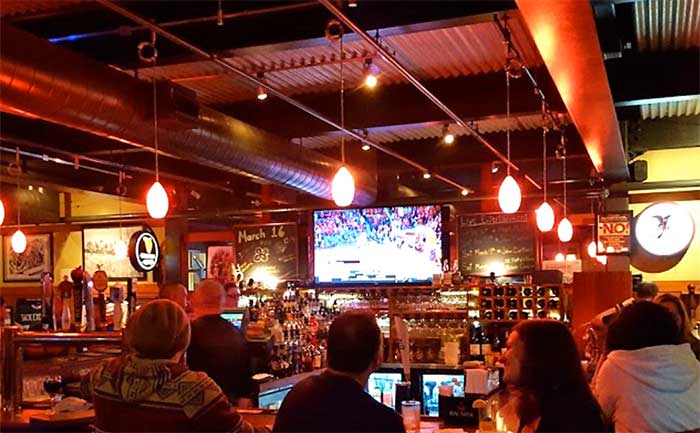 The Summit Restaurant Masthope is open to the public year round with special events and live entertainment and a panoramic view of the mountains.
It's just 20 minutes from Ledges Hotel on the dramatic Paupack High Falls.
Check their website for hours of operation during holiday weeks and weekends.
"Wow. What a great dinner. We stayed about 30 minutes from here and picked it up. It was still hot when we got to the house and there were no leftovers. 3 of our group ordered the friend chicken and still hasn't stopped talking about it. Worth the trip just for that!"