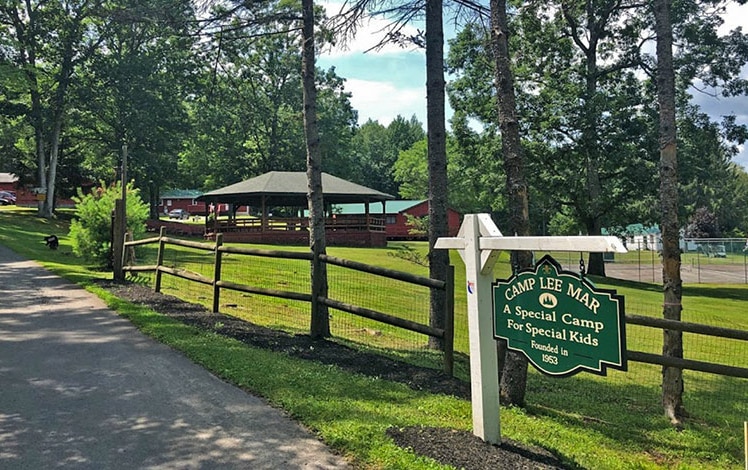 Camp Lee Mar has been a private 7-week residential summer program for children with special needs for 60 years. They provide a unique curriculum incorporating a strong Academic and Speech program with traditional camp activities.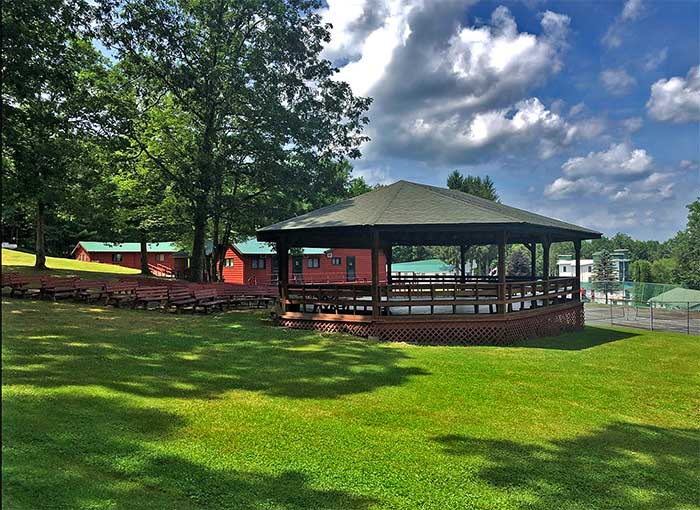 Campers flourish at Lee Mar due to a structured environment that allows campers to feel comfortable and secure. Careful study is made of parent input, school (IEPs), camper interview, and more so that the interests and needs of each child can best be determined for suitable grouping prior to the camper arriving. At Lee Mar the children find comfort and friendship with children of similar age and functioning level. From this foundation, campers are encouraged to embrace and learn new skills and have new experiences which they can build upon on their return home.
The kids focus on building friendships that last throughout the year, as well as learning how to cope with the dynamics of group situations. Lee Mar works to improve the daily living, social, and life skills of campers while giving them the happiest summer of their lives.
Parents, you're just 2 miles from the 1870 Roebing Inn on the Delaware for a convenient and lovely overnight stay.