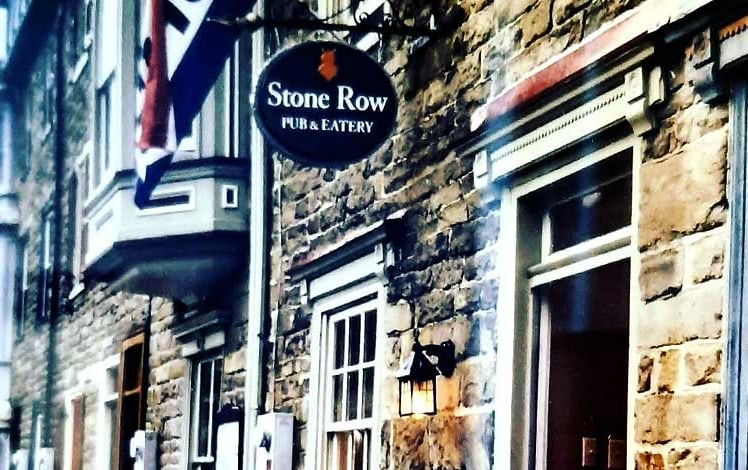 Stone Row Pub & Eatery is based on the concept that "food should be for everyone" and produces it in a meat-friendly, plant-forward, allergen-aware scratch kitchen. Dishes range from meat-based to vegan and vegetarian. The restaurant is located in an 1880s building and is beautiful inside, and out.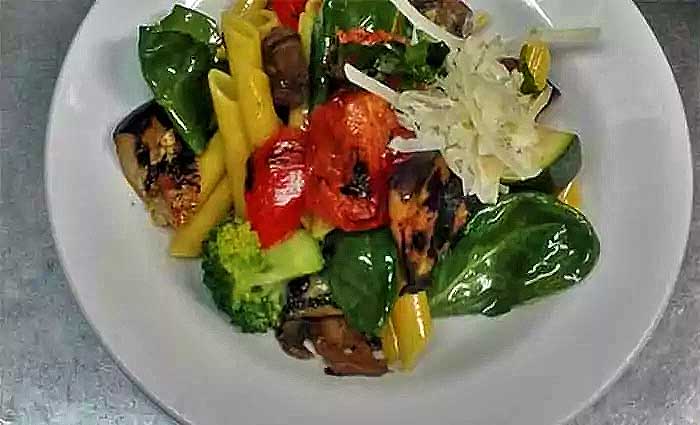 Appetizers include Deviled Eggs and Stone Row's version of samosas. Try an 8 ounce charbroiled ground beef burger or a millet burger, each served on house-made focaccia. soup, salad, bowls, and pasta are the menu mainstays, including steak or salmon salads.
Cold brew coffee on the regular menu, modest and well-selected beer and wine lists kick off the pub side of the menu.
We believe that folks with allergies, intolerances, and dietary preferences should be able to comfortably dine with carefree omnivores. Our dishes range from meats to vegetarian/vegan. We use locally sourced ingredients whenever possible.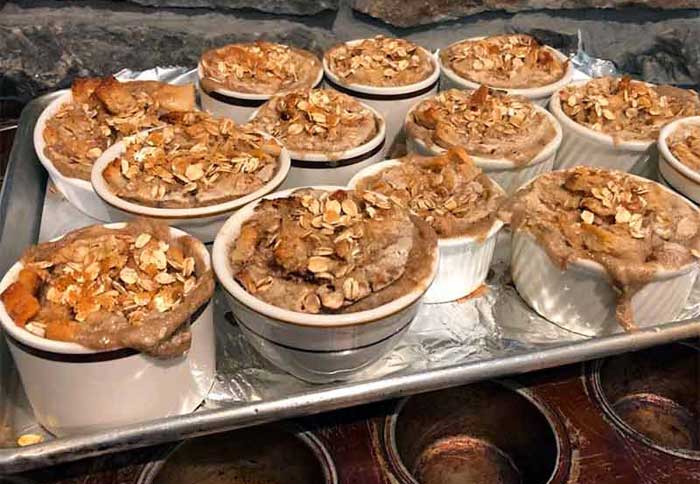 The Stone Row Pub & Eatery kitchen is free from gluten, peanuts, and shellfish. Equal attention is given to craft cocktails, beer offerings, and wine options. The selective menu changes with the seasons.
The last seating is 1 hour before closing time. Hours may vary depending on weather & holidays, so call for availability. Call 570-732-0465 for reservations.