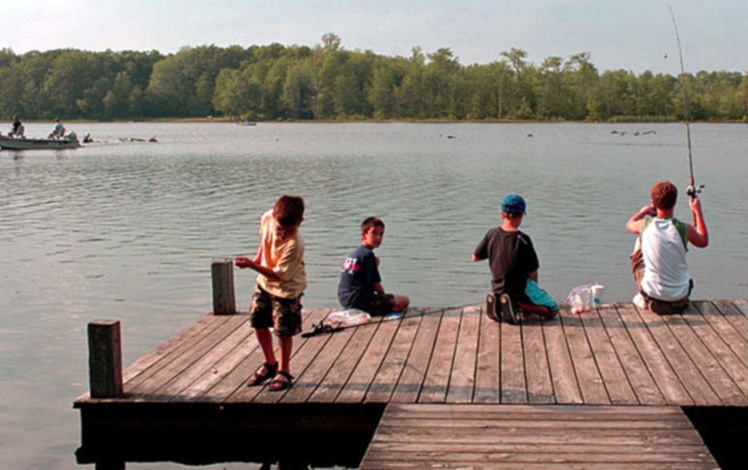 Otter Lake Camp Resort is a year-round camping destination located on 300 wooded acres with a 60-acre lake. It just a short distance from the the Delaware Water Gap National Recreation Area.
Otter Lake Camp Resort has earned Woodall's highest rating as a "Top Park"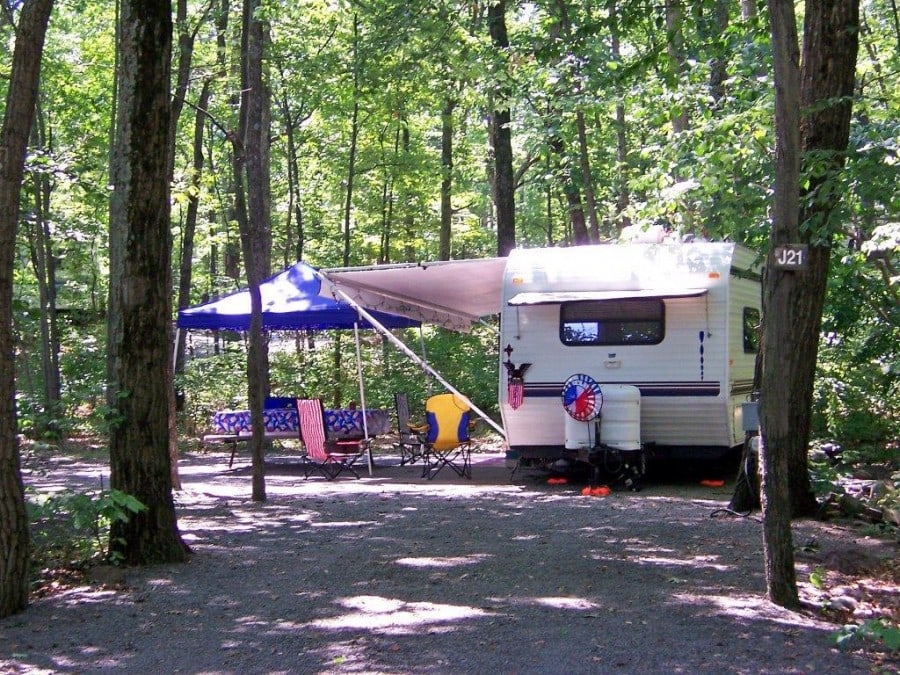 60-acre Otter Lake is perfect for boating (no gas motors allowed), swimming, and bass fishing – no fishing license required. There are three swimming areas. The indoor pool includes two whirlpools and a sauna, an outdoor pool close to the swim park and kiddie pool, and the wide sandy beach leading to the gorgeous, clear mountain lake.
Sites are available on the lakefront, or in the woods, and are level, large, and beautiful.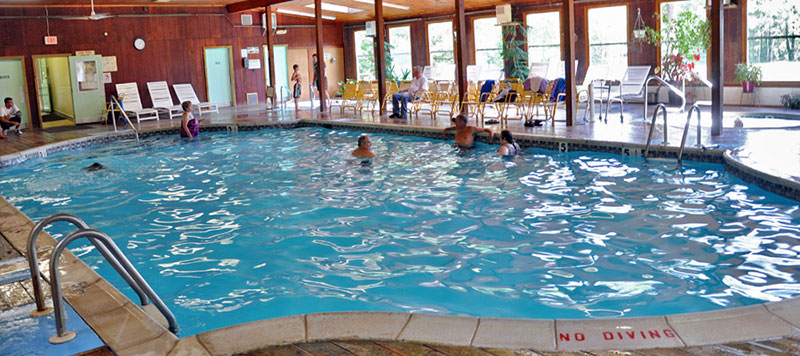 Activities change with the seasons. In spring and fall, planned weekend activities include softball and volleyball games, ceramics on Saturdays, fire truck rides, movies, and bingo.
In the summer, the Activity Director plans daily children's activities, including softball, kickball, soccer, fishing contests, arts & crafts, and more. Adults and kids alike participate in archery and ceramics classes. On summer weekends, live bands and DJs on Saturday nights, church services on Sundays.
Otter Lake is pet-friendly. Make sure you bring proof of rabies vaccination with you.