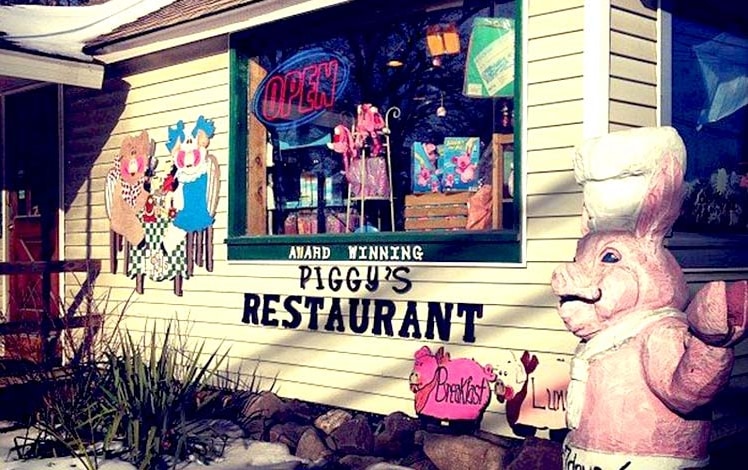 Piggy's Breakfast Restaurant
Piggy's Breakfast Restaurant has been serving "the best breakfast in the Poconos" since 1985. Breakfast all day, lunch starts at noon; the restaurant closes at 3:00 pm.
Biscuits and Sausage Gravy. Nutella and Banana French Toast. Steak and Eggs. Red Velvet Pancakes. Belgian Waffle Sundaes. Eggs dishes include omelets, and daily breakfast specials, too. Every meal is served with a complimentary basket of blueberry muffins.
Breakfast is the star of the show, but lunch is the co-star. Piggy's Pulled Pork is the preferred hot sandwich, and Philly Steak Sandwiches are made with top round roast beef. You can view the (rather large) lunch menu here.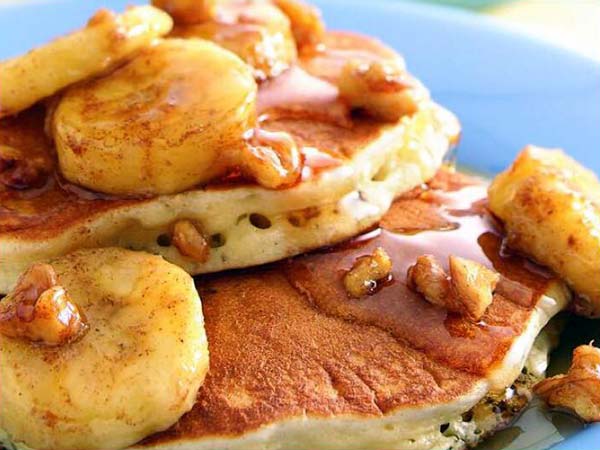 Piggy's is super family-friendly with two kids' menus for children under 12: the Piglet Breakfast and the Piglet Lunch.
After breakfast? The Piggy folks own Hog Heaven Ice Cream, just next door!
Piggy's adjacent gift shop is absolutely stuffed with pigs. Stuffed pigs. Pig figurines. Piggy coffee cups. Piggy toys. Many, many, many, pig things.