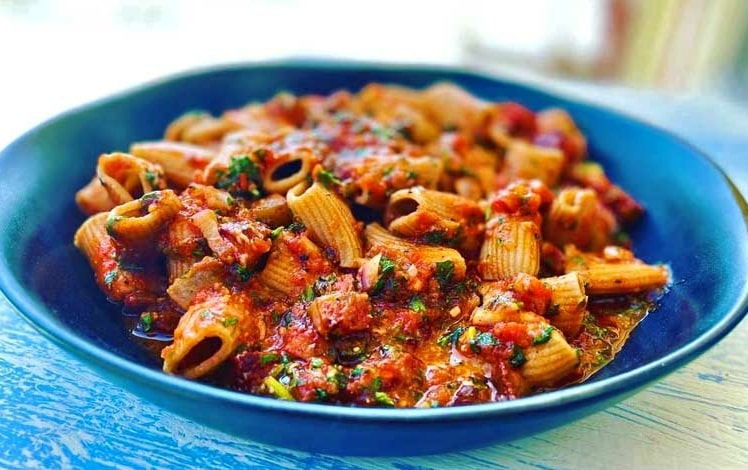 Northern Farmhouse Pasta cooks authentic Italian cuisine with fine ingredients and lots of love.
In 2015 they brought a 200-year-old farmhouse back to life. They are New York's first and only restaurant making pasta with 100% local NY wheat flour, providing a unique farm-to-table dining experience.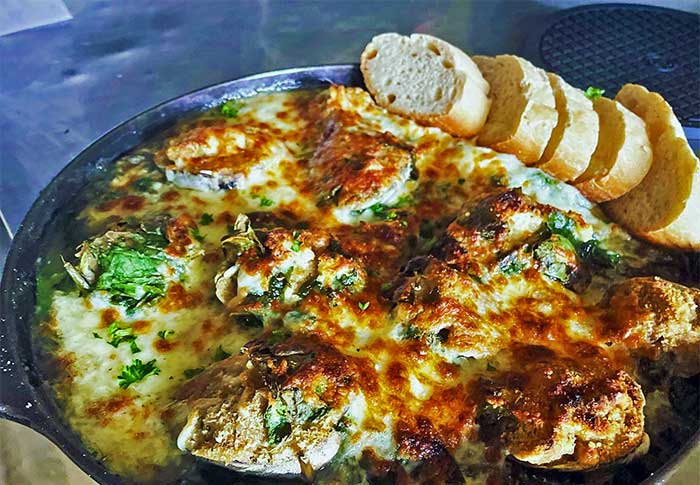 Lots and lots of beautiful pasta dishes and ramen bowls. The menu includes shrimp dishes, Amalfi Coast fish stew, local Rainbow Trout Picatta, chicken, and pork.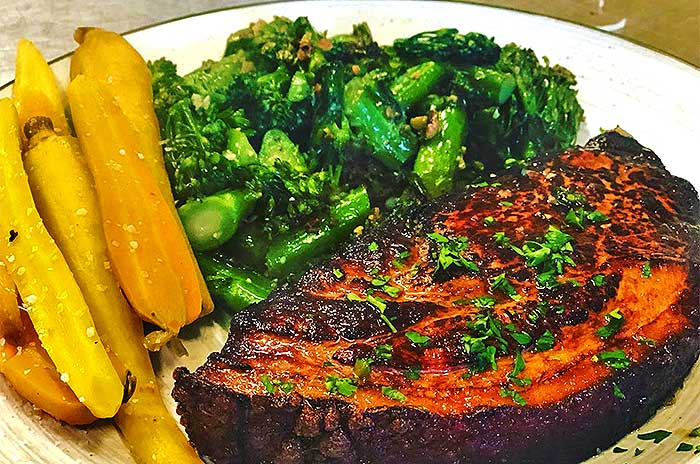 They serve wine and beer, and you can bring your own bottle of wine for a $15 fee. They have a lovely but limited wine list, buy you won't go wrong!
We suggest you call ahead for a reservation, especially on the weekends, because they get packed and you'll need one!
"We live in New York City and have a place close by in Neversink. We always make a trip to Roscoe to visit this restaurant. Every single dish is made fresh and so full of flavor. We started this time with Arrancini and Meatballs made with the freshest ingredients.

Chicken Parm. Eggplant Parm. Chicken alla Vodka. Gnocchi- omg. Any Ramen Dish. The Desserts…. Not too sweet, just right. We were a party of 10 and they took such good care of all of us. Bob makes you feel like family.

If you don't stop and eat here, you are absolutely missing out. This is a must to stop if you're in the vicinity, and I mean it's worth the drive from anywhere.