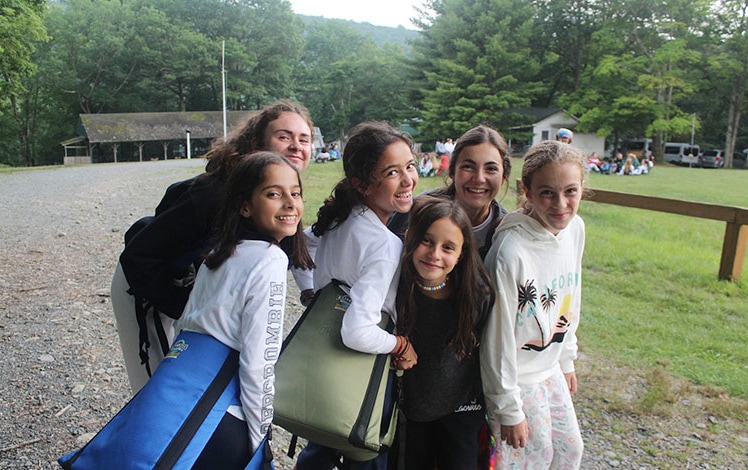 Camp Netimus for Girls, founded in 1930, is a girls' sleep-away camp for 145 campers ages 7-16, and more than 80 staff members from across the United States and around the world.
It has its own lake and its own ranch. What really sets Netimus apart is the number of international campers as well as campers from DC, Baltimore, NYC, and Philadelphia.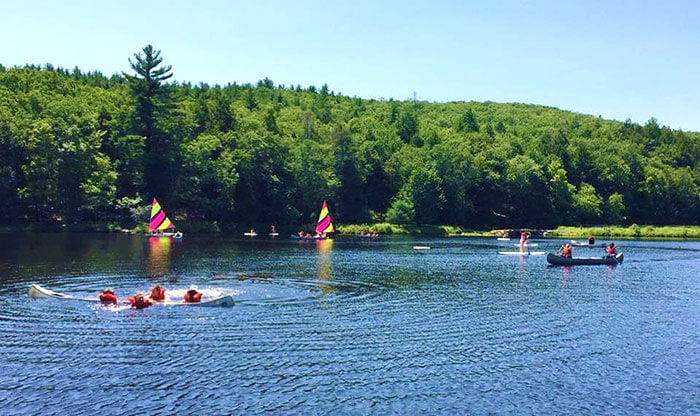 Campers can enjoy a variety of over 40 activities such as horseback riding, swimming, rock climbing, hiking, boating, canoeing, sailing, mountain biking, tennis, photography, and crafts. The camp adheres to a non-competitive philosophy in favor of a feeling of community.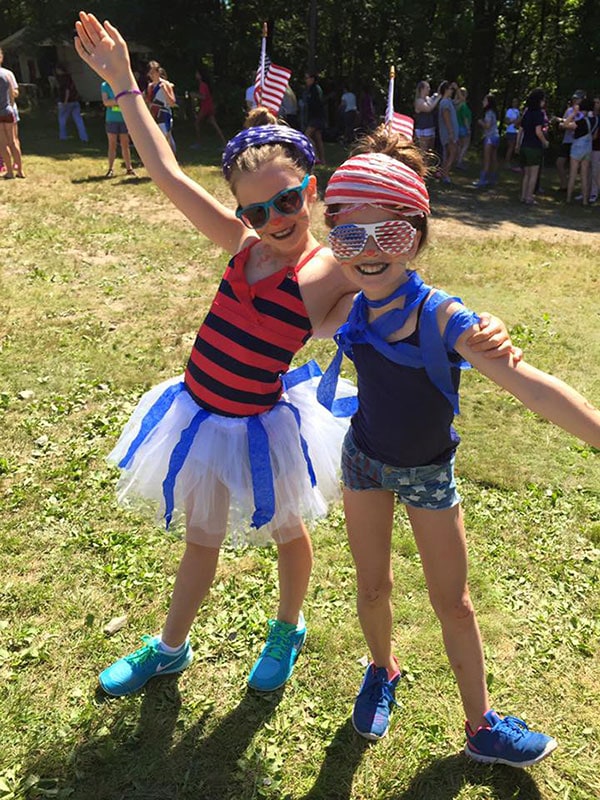 What is a Brother/Sister Camp?
A brother/sister camp is actually two separate camps that come together from time to time for joint activities. Shohola Camp for Boys and Netimus are both single-sex camps which have operated as brother and sister camps for over 60 years. The camps are 14 miles apart.