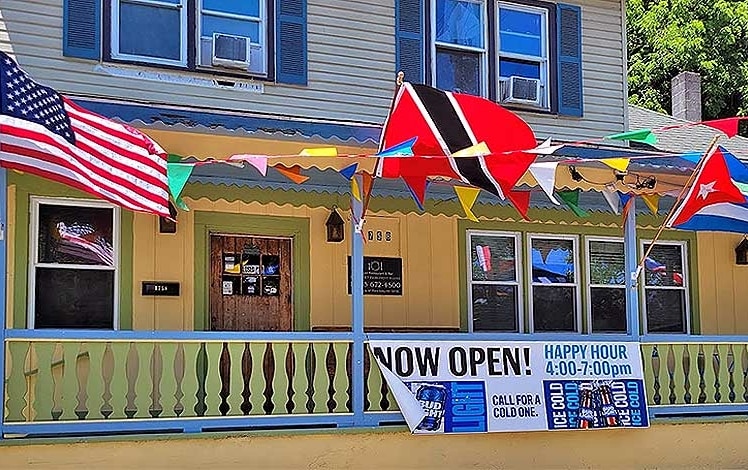 MT Nest is a Spanish and Caribbean restaurant that says "The secret ingredient is love."
Caribbean menu choices include oxtail, chicken stew, and authentic Cuban sandwiches. They also serve burgers, fries, chicken wings, and coconut shrimp.
Outdoor dining gives an excellent view of the Delaware River. It's friendly and homey and fun.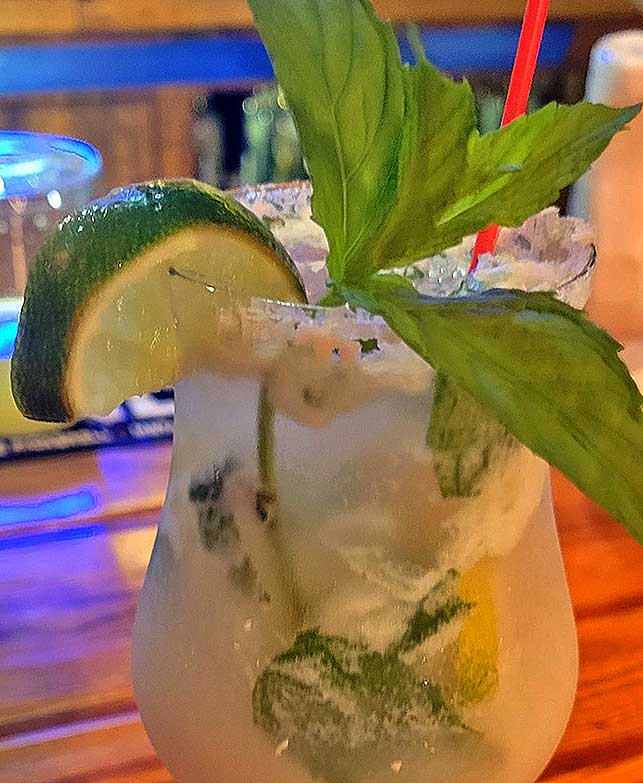 "Wow! We could not believe this oasis of a restaurant. We spotted the flags while driving by and checked it out. We were thoroughly pleased. As we walked in the host and hostess greeted us, and sitting at the bar felt like being at home. The heat in the curry chicken was so well balanced and the potatoes melted in my mouth. The hostess made a drink that blew my socks off. The chips and salsa were so fresh I was so lucky when the owner gave me an order to leave with. I enjoyed it on the way home. I will continue to visit."