Molly Maguire's Pub and Steakhouse is a traditional Irish pub located on the ground floor of one of the oldest buildings in Jim Thorpe, the Hotel Switzerland.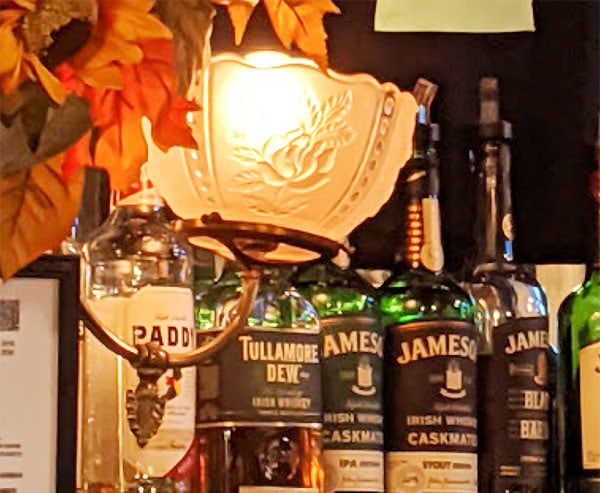 Neon signs, tin ceilings and walls, a turn-of-the-century back bar, and a friendly staff provide the small-town pub atmosphere. A covered outdoor deck looks out onto a mountain and one of Jim Thorpe's famed industrial-era buildings.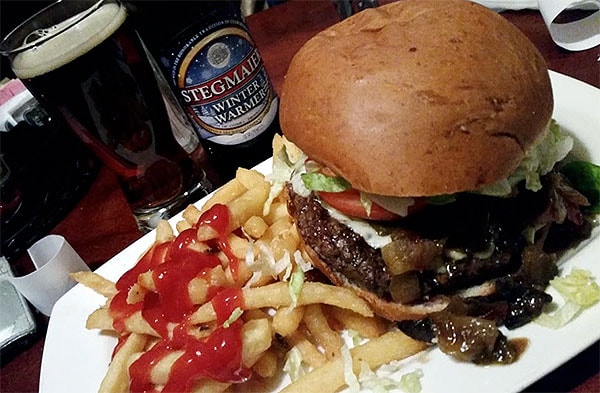 The menu features burgers, soups and chili, wraps, sandwiches including a prime rib sandwich and a pastrami Reuben, and steaks. Daily dinner specials might include fried oysters and a 1/2 roast chicken. Beers on tap include Bass Ale, Dogfish Head, Stella Artois, and Smithwicks Irish Ale.