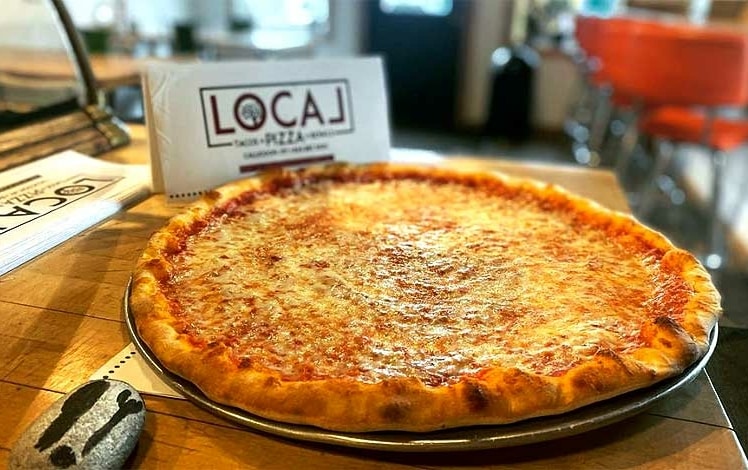 Local Pizza offers simple food done well in a modern take-out atmosphere with global flavors. Quick pick-up concept with chef-inspired global flavors including many type of beautiful pizza, beautiful tacos, beautiful noodle bowls, and more.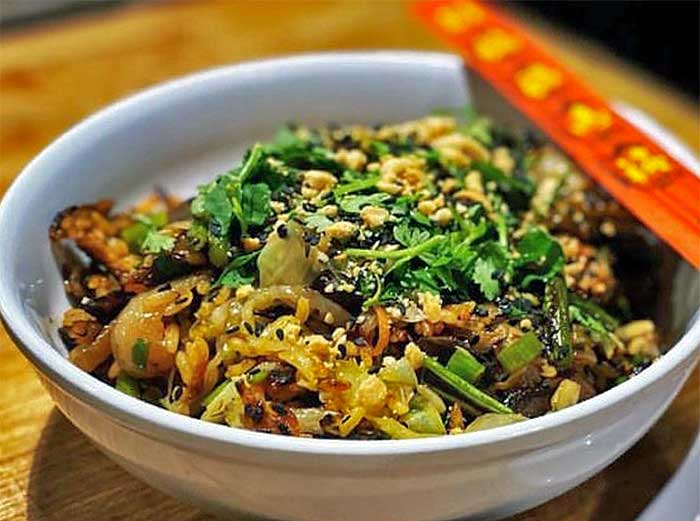 They've got wings, nachos, chicken tenders, shrimp tempura, ramen, french fries, salads, and sandwiches. Specials include quesadillas, burgers, and more. They make vegan pizza and have a few gluten-free options.
Desserts include peanut butter pie, tiramisu, cheesecake, and key lime pie.
It's conveniently located with easy parking and fast pick up.