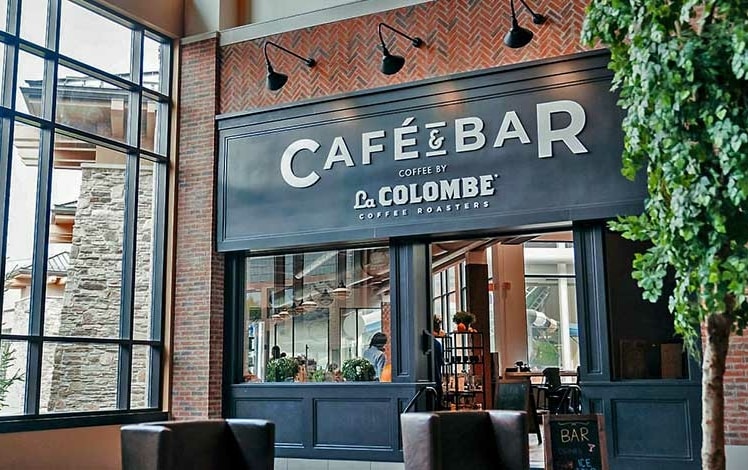 La Colombe Cafe & Bar is the place for morning coffee, mid-day munchies, and an afternoon libation during your day at Camelback Resort. Stop in for favorite breakfast sandwiches, salads, pastries & more. Have a cup of La Colombe slow drip or cold brew coffee for that "pick me up" you may or may not have known you need.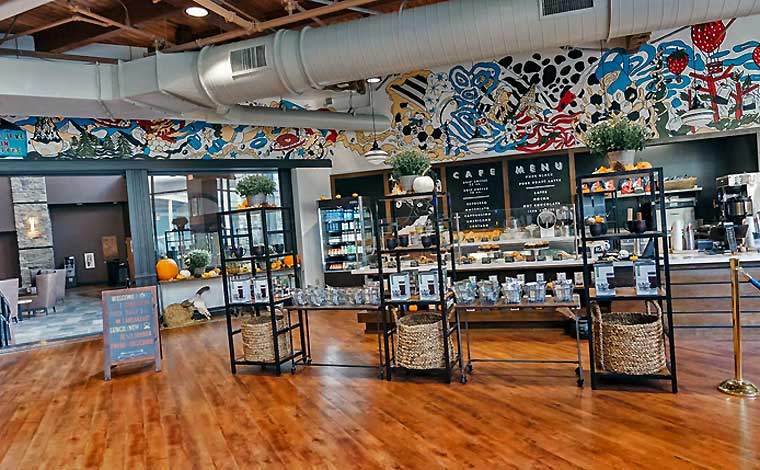 La Colombe Cafe & Bar is in the main lobby, serving breakfast sandwiches (4 of them), a few salads, and limited pastries, along with coffee and a bar that serves alcohol.
Grab an artisanal brew, a glass of wine, or a La Colombe Draft Latte. Located right off the main lobby.