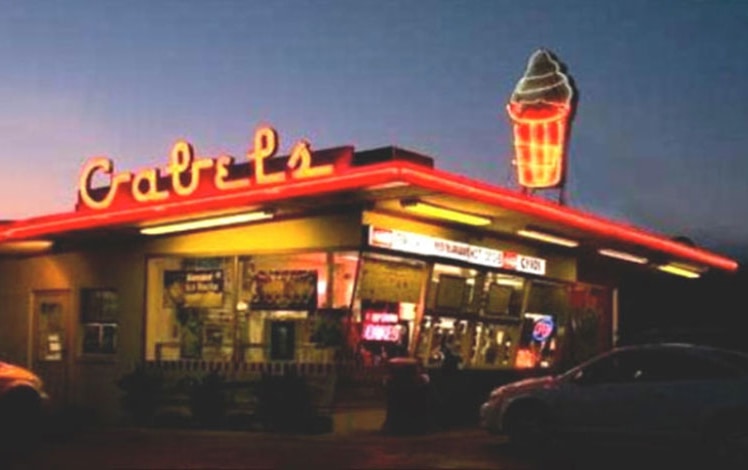 Gabel's Ice Cream and Fast Food
Gabel's Ice Cream is a roadside stand that has been serving ice cream & quick eats for over 50 years. It now serves Jimmy's Ice Cream. Walk up to the window, order, and enjoy your food on a picnic table. Let the kids go wild on the playground.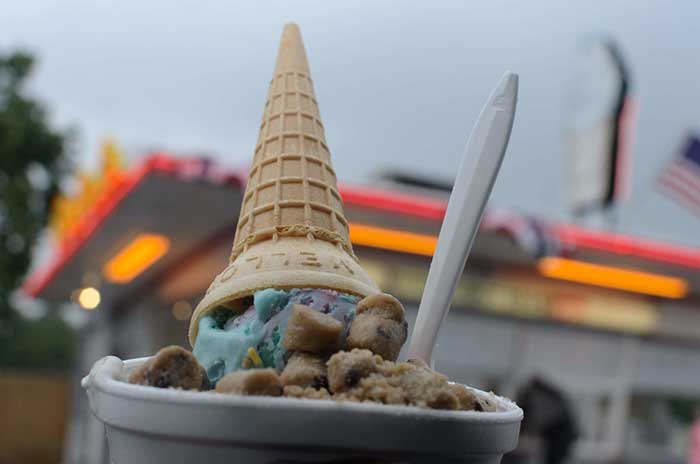 25 flavors of homemade ice cream, 6 flavors if ices, wafer cones, sugar cones, Oreo cones, pretzel cones, and homemade waffle cones. Sundaes, funnel cake, and even a banana float. There's a full menu of burgers, hot dogs, sandwiches, wraps, and baskets.
Love old-school roadside stands? Next time, try Gabel's sister stand just a few miles south, Jane's Ice Cream and Eatery.