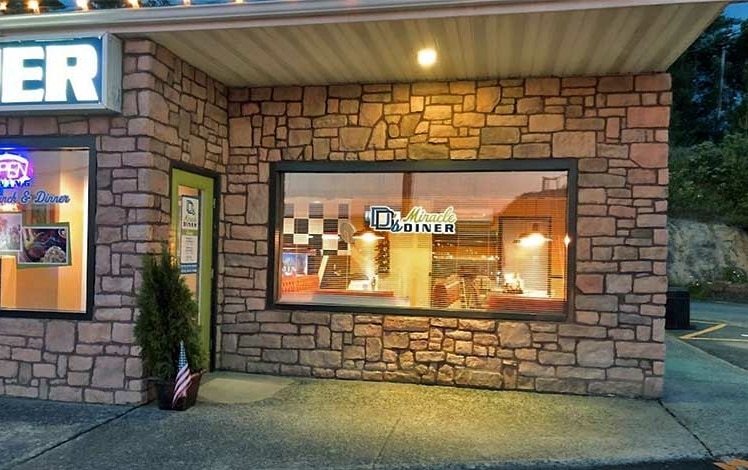 DD's Miracle Diner is a terrific little joint located at the end of a strip mall on Milford Road. You'll find a Jamaican-influenced diner serving breakfast, lunch, and dinner.
Calaloo & Ackee, oxtail and fried chicken along with fried fish, tacos, and more. Very clean, very friendly, and very good food.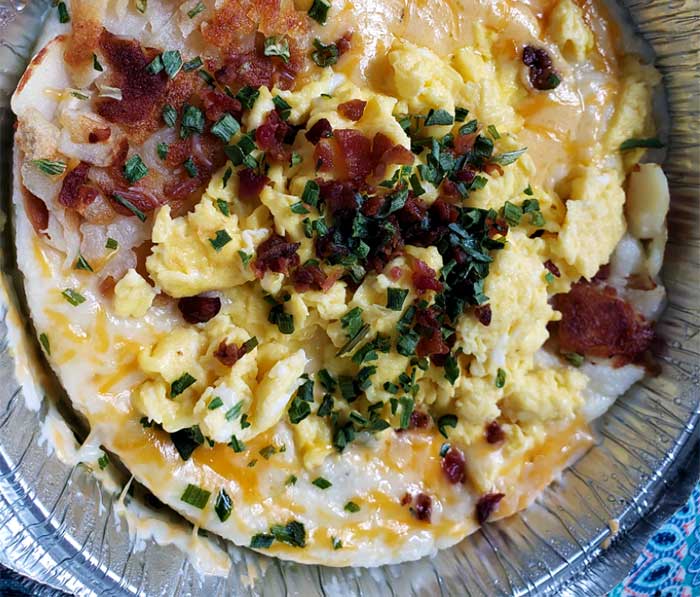 DD's Miracle Diner may be the only place in the Pocono Mountains to find authentic Southern grits. Shown here with homefries, eggs, cheese, chopped bacon, and shallots.
"Absolutely delicious! Picked randomly as we passed through town and it was 100% worth getting off the highway. The visual presentation was fantastic. Kids pancakes were stacked artistically, eggs were perfectly fried, hash browns were crisped to perfection, etc. There was an interesting Jamaican twist to the menu, and the cook was spot on with every execution. Even the coffee was fantastic. Kudos!"
"Hands down one of the best breakfasts I have ever had. You gotta try the banana pancake swirl. It's delicious!"