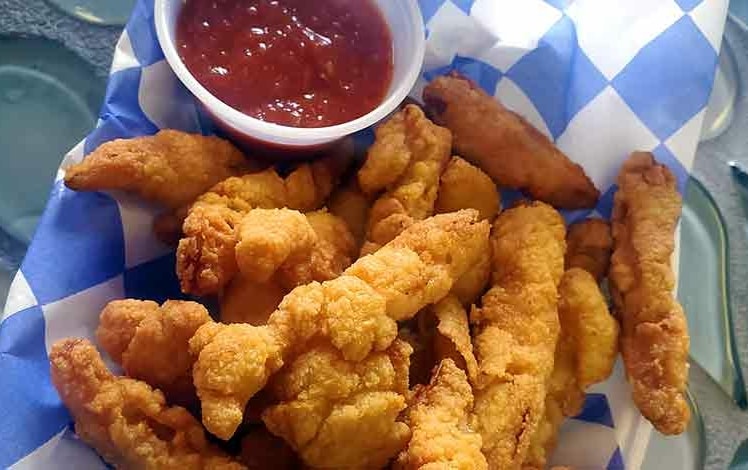 Coco's Fresh Fish Market is a pay as you weigh fish market. They also sell fish and chips and other dinners for takeout. It's located in the Strawberry Fields Plaza.
They sell shrimp, scallops, salmon, lobster, crab legs, catfish, whiting, and red snapper. You can have it steamed or fried on the premises. Don't miss their homemade baked goods – they're great.
Choose from fish sandwiches, fish and chips, shrimp, scallops, and alimari. Vegetables include corn on the cob, sweet potatoes, fried okra, and carrots. They serve the fish dinners with two sides, anything from macaroni and cheese, candied yams, rice and gandules, potato salad and collard greens with smoked turkey.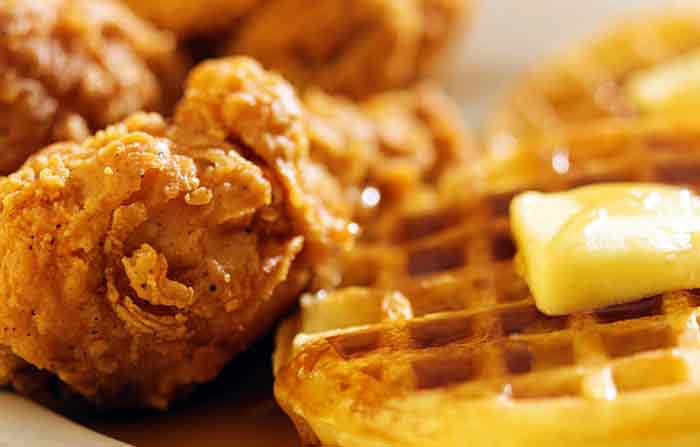 Coco's prepares steam trays of fish and vegetables such as corn on cob, broccoli, carrots, okra, spinach, white potato or sweet potato. Choices of seasoning are mild, spicy, jerk, lemon pepper or jerk seasoning with butter and garlic.
There's also an all-day breakfast menu, complete with grits, and options for kids like chicken nuggets.
"We were away on vacation and we stopped by Coco's Fresh Fish Market. Everything was delicious and made fresh to order. The Scallops and Salmon Croquettes were delicious!!!"