Silverback Distillery is the only mother-daughter distilling duo in the nation crafting high-quality, award-winning spirits. Whiskey, vodka, and gin are made from the highest quality grains available.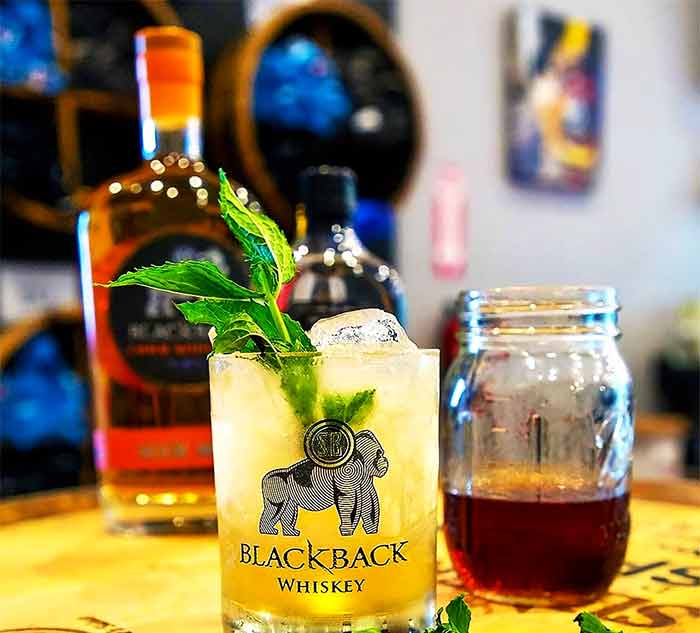 It's a production facility with a tasting room where you can enjoy mini cocktail flights, barrel smoked cocktails, or whiskey served neat.
Friendly staff, 2 bars.