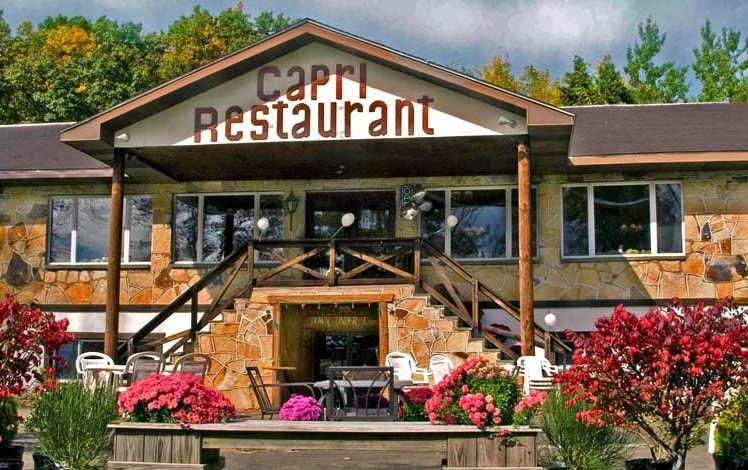 Capri Restaurant is a family-owned waterfront venue for traditional Italian eats, American steaks, pasta and seafood since 1958.
The restaurant was built and operated by Richard and Alice Fabri and aunt Helen, who brought her Italian recepies from Gubbio, Italy, and was head chef for 25 years. Jerry & Barbara Fabri are now continuing the family tradition.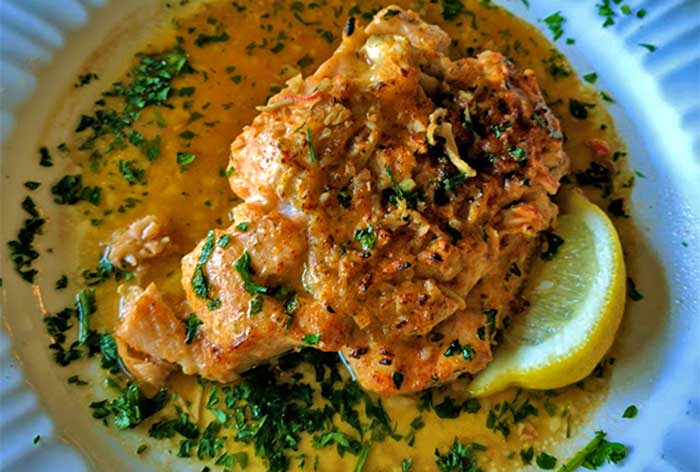 Apps include clams and mozzarella sticks. They've got ravioli, lasagna, penne with vodka sauce, and linguine with white clam sauce. Meat includes rib eye steak, lamb chops, chicken or veal parm, and veal Calabrase.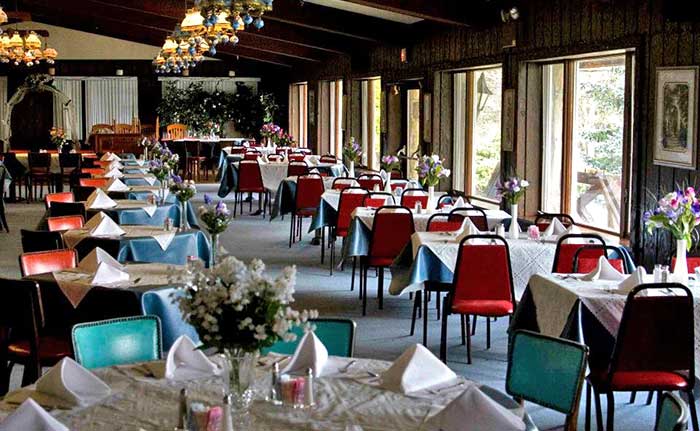 The restaurant is located on the shore of Lake Wallenpaupack overlooking Capri Marina, a 250 boat facility. They rent seasonal boat slips at the marina. Adjacent to the restaurant we also operate a 30 site campground for travel trailers and tent sites.
"We really enjoyed the place, food was exquisite (we were amazed), very fresh. Customer service was excellent, they were very interested in providing good service and they really cared about how we were feeling! Definitely coming back next time we visit PA!"

"Decor is more than a bit retro but food was good. Open later than surrounding places although food service ends before bar. We got there near the end of food time but they served us anyway which we appreciated. We'd recommend."