Caffrey Recreation Area Campground includes the campsite and a marina. The smallest of Lake Wallenpaupack's five camping areas, Caffrey is home to 29 sites along the lake's shoreline. Caffrey provides electric hookups at each site and includes laundry facilities, restrooms, hot showers, picnic tables, and a camp store.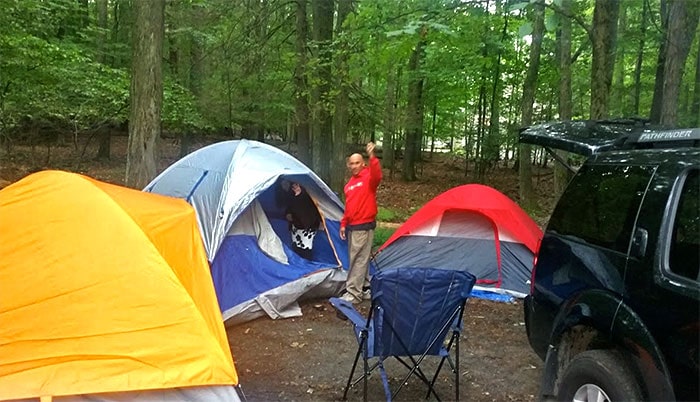 Other amenities include a picnic area, a boat launch, slip docks, and gasoline for boats. Caffrey is just to the west of hiking trails at Shuman Point Natural Area and Beech House Creek Wildlife Refuge. It is also the closest campground to Eppley Island, which is accessible by boaters.
Caffrey Camping Area is located on the west shore of the lake in Wayne County off of Route 590. You're just five miles from Lake Region IGA and Beer Store.
"A great campground at a wonderful lake. The staff are also very friendly and go above and beyond to help out when it's needed."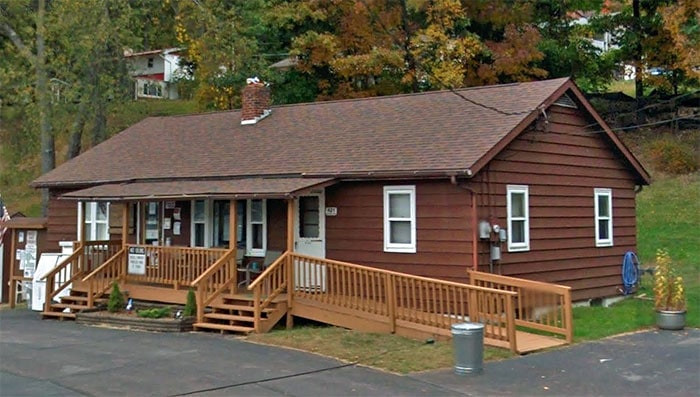 "What a beautiful dock to store your boat. Very well taken care of and clean. I always feel comfortable coming here no matter what day or night time it is. Lake Wallenpaupack is an amazing family place to come bring your kids and have a bunch of friends come out on the boat and have a great time. Everybody is very helpful to each other and cautious of every boat around. I have always felt safe and confident out on this lake. If I ever had a problem someone would be there right at my side to help me."