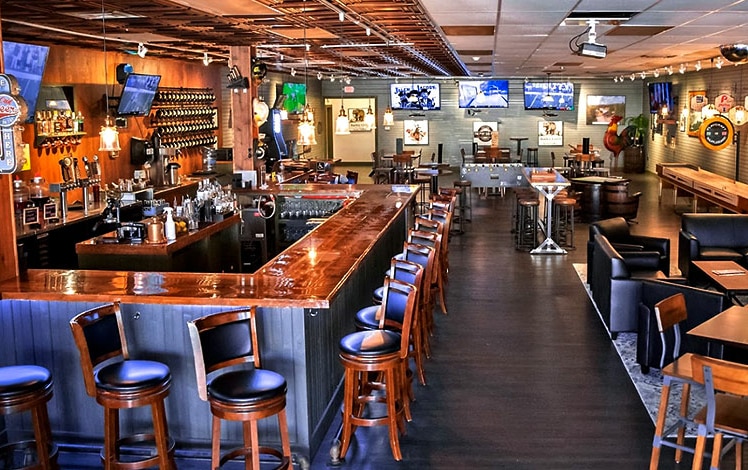 Barley Creek Tasting Room
1000 Premium Outlets Dr. Suite F-04,
Barley Creek Tasting Room & Pub is located in the Crossings Premium Outlets, next to Brooks Brothers and Tesla stations. Take a break from your shopping spree and find this fun atmosphere serving up food, unique drinks, Barley Creek Beer, canned cocktails, and spirits to go. It's the child of Barley Creek Brewing Co., just across the way.
Barley Creek Tasting Room is a super-casual cocktail bar, beer bar, and pub. It offers beer, whiskey, and wine flights. The Tasting Room offers a menu of salads, sandwiches, and snacks.
In season you can play corn hole, shuffleboard, darts and more. Check their website for live music and special events.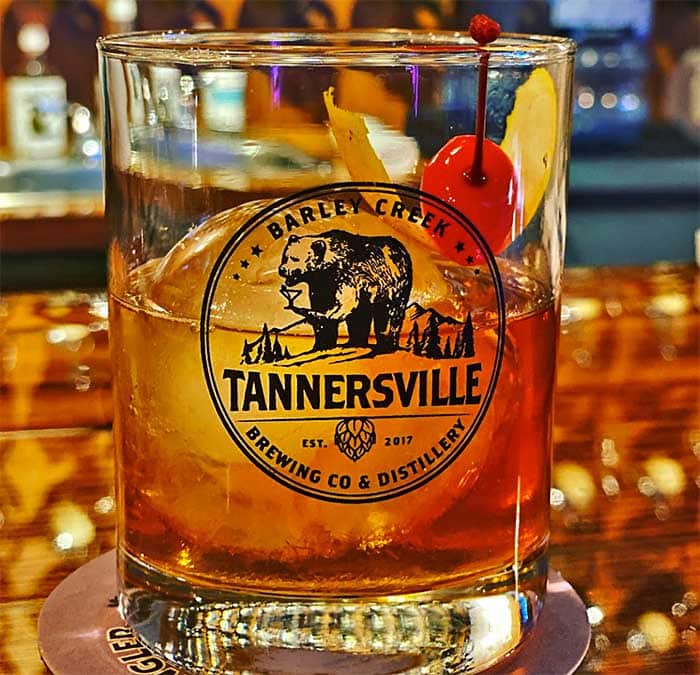 Tons of games and tv.
The little boutique at Brewtique at Barley Creek sells craft-distilled, small-batch spirits available to go in bottles or gift packs, plus a variety of ready-to-drink canned cocktails to go. They've also got hats, mugs, clothing, candles, bar glasses and more.
​