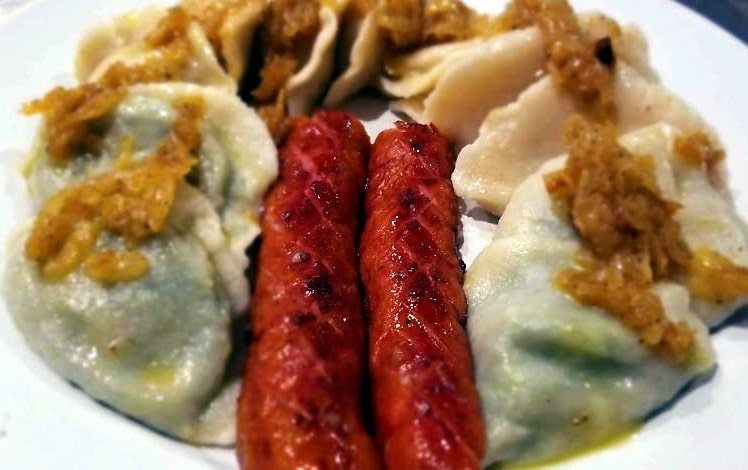 Babuni's Table is a Polish deli where you can eat in or take out. They serve a variety of homemade pierogies, golabki (stuffed cabbage), pork chops, and vegetarian dishes. The deli stocked with smoked Kielbasa, deli meats, and popular Polish and American salads.
They serve traditional Polish home style meals. The deli makes classic sandwiches, fresh salads, and hot and cold meals, They're open for breakfast, lunch and early dinner.
Traditional Polish Pączki (doughnuts) arrive every Saturday morning. They carry popular Polish favorites from spices to candies. The owners of Babuni's love to cater. Stop in or give them a call.
"I wanted to open a small deli / eatery to cook meals my grandmother made, reminding me of home. It was always my dream, the time came with me to open Babuni's Table. Babuni means grandma, and Grandma's Table is dedicated to all grandmothers for their home cooked meals that warmed our hearts with memories. I like to share my Polish meals with our customers"