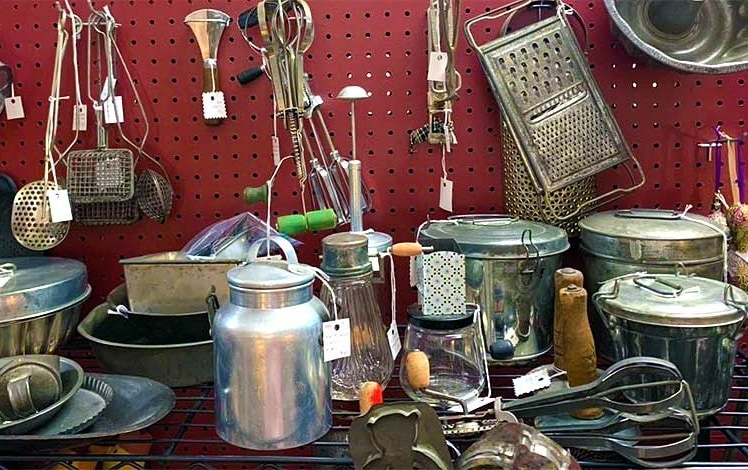 Grapevine Antiques and Crafts
Grapevine Antiques and Crafts is a 6,000-square-foot mall that's tucked away off the main road with over 100 vendors. It's located at 37 Erin Lane, behind the CVS pharmacy.
Mostly collectibles and primitives, but you'll find antiques and lots of interesting stuff. Spend an afternoon browsing.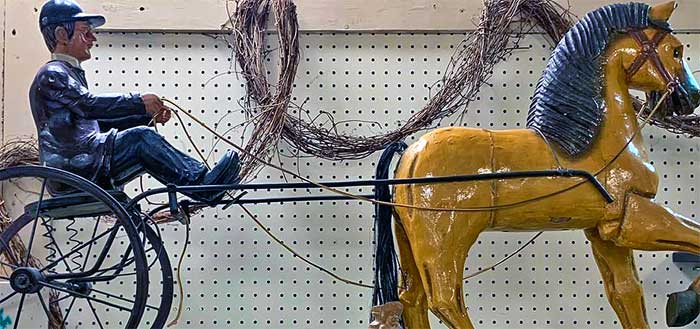 Vendor booths are artfully displayed and almost all items are reasonably priced. The staff is friendly and very helpful.
"A thrifting paradise. I also loved the handmade goods and got a Jumpstart on Christmas shopping. The finds were too good to risk not buying. I will become a frequent shopper."