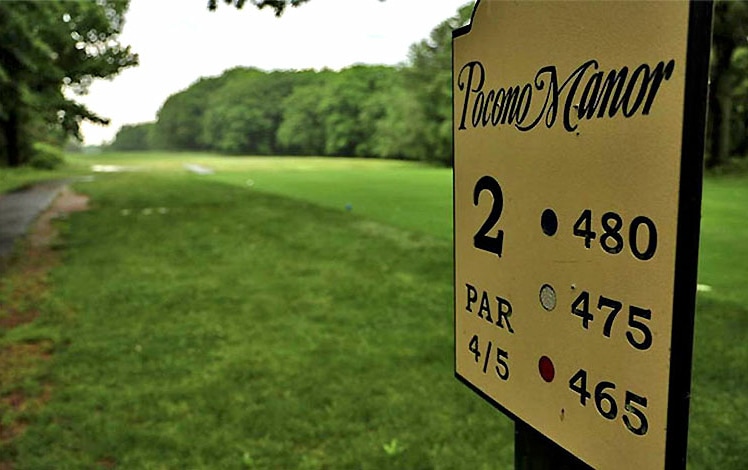 Pocono Manor Golf Course
Pocono Manor Golf Course is an 18-hole, par 72 Championship East Course designed and opened in 1912 by classic-era giant Donald Ross. Slow play, challenging fairway, small greens. The course is currently (2022) managed by Oliphant Golf.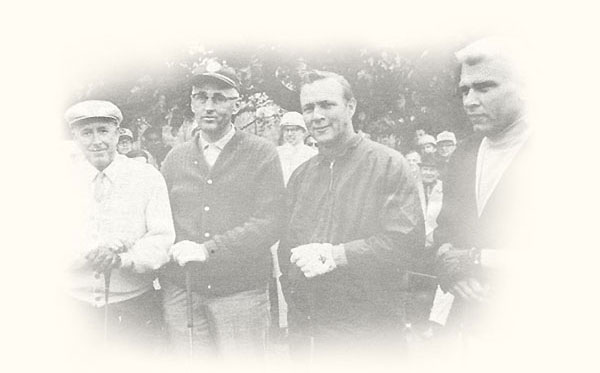 Golf at Pocono Manor Golf Course has a long and distinguished history, hosting All-Star Golf, the LPGA, several PGA Senior Events, and numerous golf group outings. The East Course has earned a deep golf tradition of attracting business executives, politicians, and professional golfers since the 1920s. Since opening in 1912, the East Course has been host to many of the legends of golf including Sam Snead and Arnold Palmer.
Wednesday is Ladies Golf Day. Come by Wednesday and play a round for $35, cart included!
Ross carefully sculpted the mountainous landscape to create a course that is both challenging and memorable. The course is defined by the interesting water hazards that come into play on several holes, and the scenic views are a draw.
Pocono Manor Resort reopened the golf course as the first step in their comeback from the 2019 fire that ravaged the resort, which this golf course was a part of. Four months later, the pandemic hit. The historic inn was slated for reconstruction, along with a massive entertainment complex called Pocono Springs.
As of 2022 the opening of Margaritaville Resort Village has been announced for the middle of 2024.