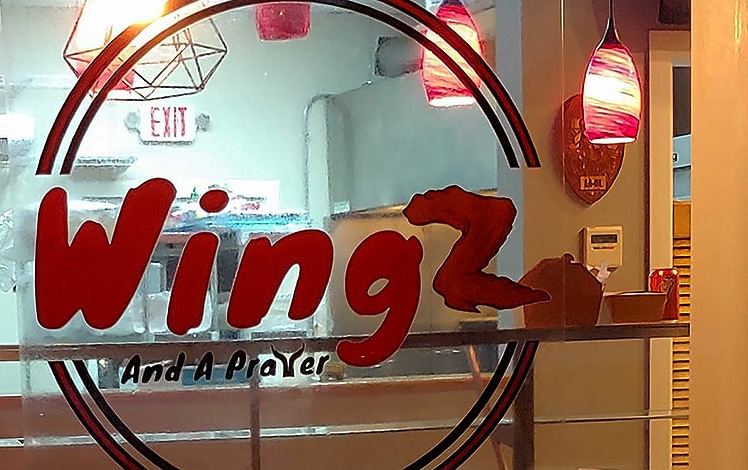 Wingz And A Prayer Pocono Summit
Wingz And A Prayer is a very popular wings and desserts joint. Wings have over 40 different sauces and include meatless wings. Try bacon-bourbon and honey BBQ. Comfort food sides are mac & cheese, fries, collard greens, and candied yams. You can also get chicken in a waffle cone, cornbread, coco bread, and soup.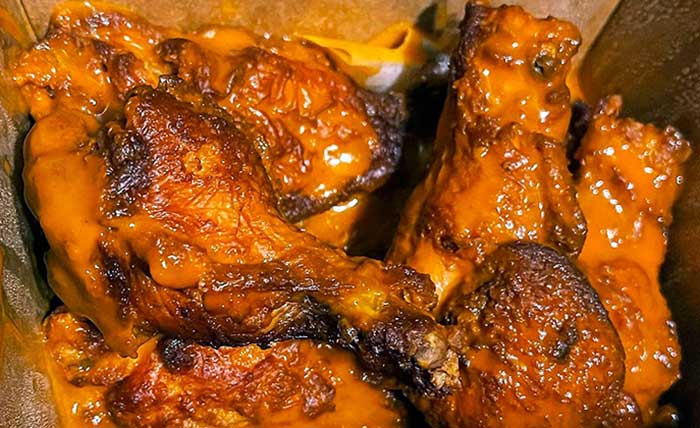 Wingz And A Prayer desserts include banana pudding, red velvet cake, chocolate cake, lemon cake, cheesecake, cookies, and mini pies.
It's just 4 miles from Pinecrest Lake Golf Club.