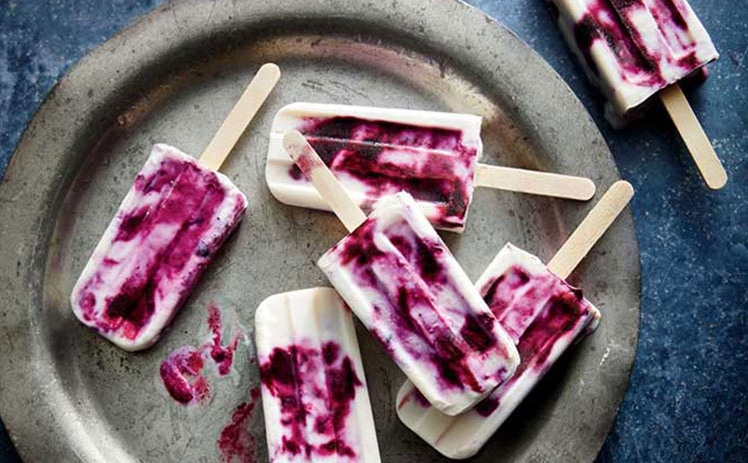 Paupack Blueberry Farm is a pick-your-own blueberry farm in Paupack, Pennsylvania. There are 3 fields open to the public. Pick your own blueberries starts about July 20th each year and ends around Labor Day. If you're not up to picking your own, these beautiful berries can be found on the store counter, by the pint in regular and premium sizes.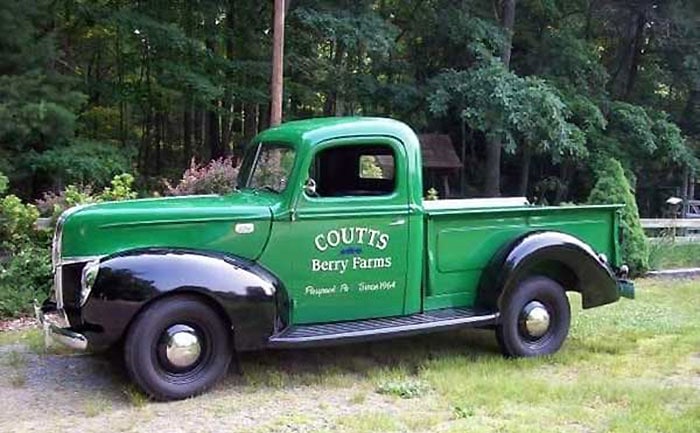 Homemade baked goods are made fresh every morning. Get them in the store, along with Coutt's Ice Cream, artisanal cheese from Calkins Creamery, blueberries, jellies, and jams.
Bookmark this page for a recipe you can return to when you get home with your prized blueberries, and whip up a batch of Blueberry Lavender Yogurt Pops. Be sure to get your honey for this recipe from the store – they carry Draper's Super Bee Apiary local clover honey.
The Paupack Blueberry Farm store sells their own premium homemade ice cream at Coutts Ice Cream, their own shop in Hawley. You can also get it at their farm store, so get your maple-bacon, Nutella, or salted caramel ice cream while you're there –- and don't forget the blueberries.