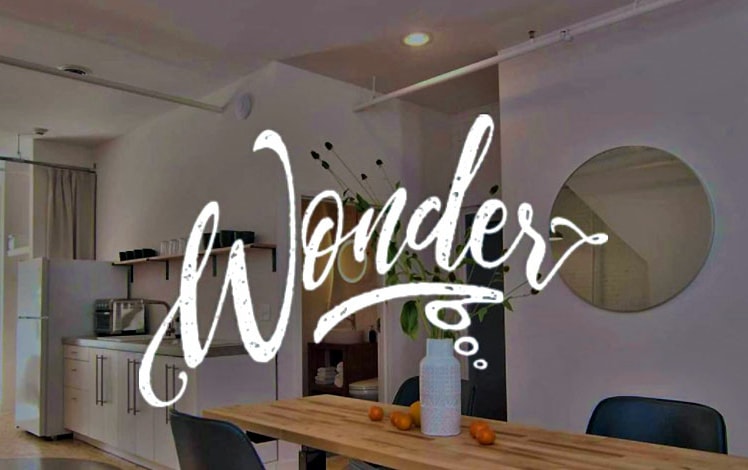 Wonder in Honesdale offers six luxuriously modern oversized lofts. Wonder is a fully restored, historic 3 story brick building located on the town's Main Street.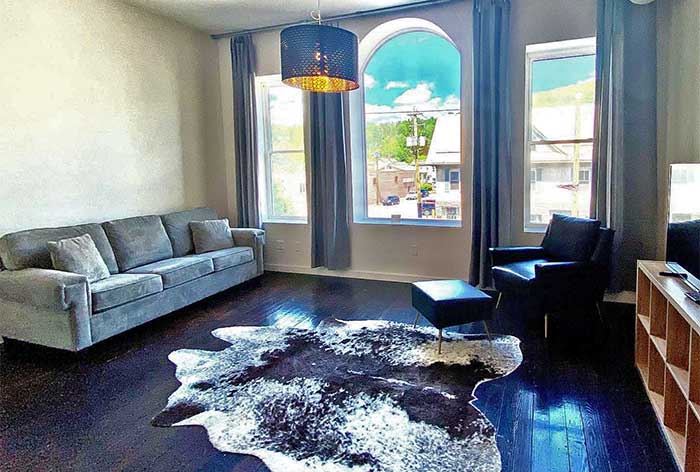 Each loft is 1200 square feet. Each sleeps 6 – 8 guests and features two baths with walk-in multi-jet showers/tubs, Google Smart Home technology, full kitchens with concrete countertops, and 10′ ceilings.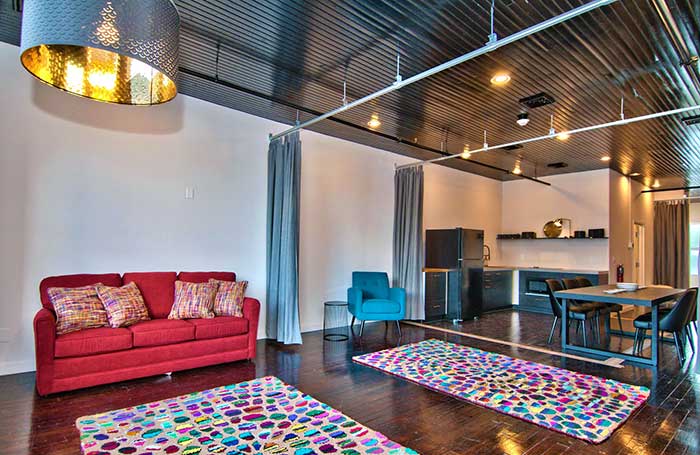 Wonder Honesdale lofts are adjoining – great for wedding parties or family reunions. The lofts can be rented individually or they can be rented together as adjoining/connecting lofts to accommodate up to 32 adults. Rent two to sleep 12 guests, three to sleep 18, or all five for up to 32 guests.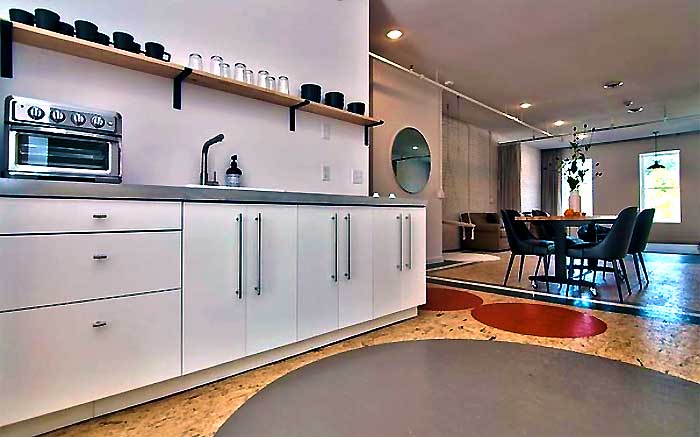 Enjoy amazing dinner and drinks at Native Food & Drink, and wake up to coffee and fresh baked goods at Be Kind Bake House, both located on the first floor of Wonder.