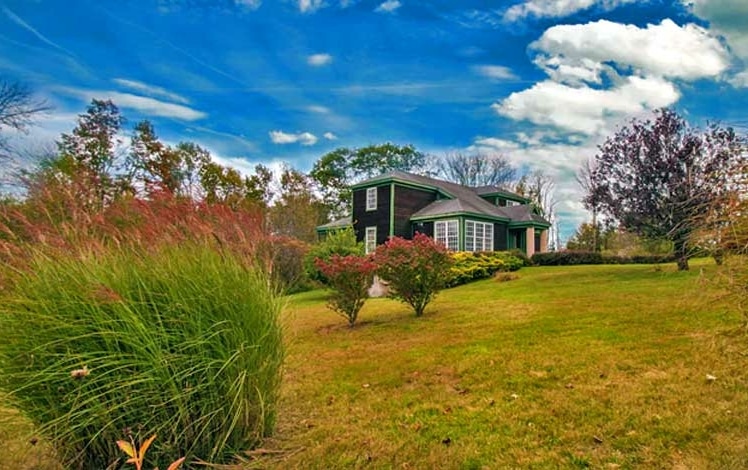 Hilltop Lodge is a beautiful three-bedroom and two-bathroom lodge that sleeps eight guests and provides ample space for a relaxing getaway from home and work.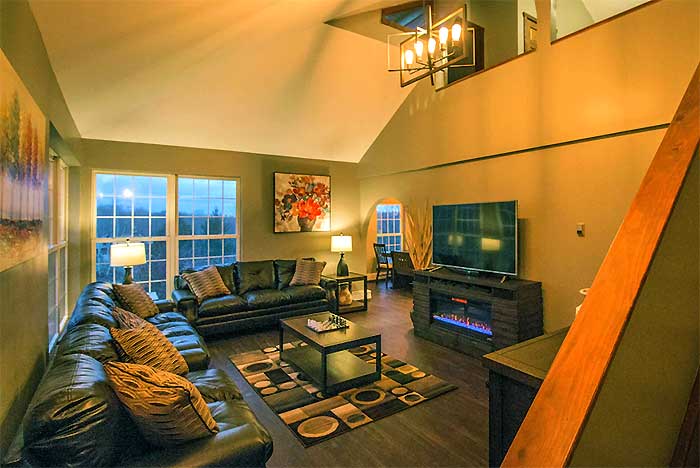 Pets are welcome. Book it on their website or on their VRBO page.
"Great house, great experience. We had such an amazing time here. The house is beautiful, SUPER clean, and the owner was such a nice guy. The game room in the basement was such a nice addition, we all had the best time down there. We hiked some of the trails at the end of the street and it was a really nice way to get out and get some fresh air for a bit. Will definitely be back."
Narrowsburg is a 5 minutes drive, where you can enjoy wood-fired pizza and view of the Delaware River at The Laundrette. Honesdale and Hawley are each 20 minutes away. You're a twenty-minute drive from Bethel Woods Center in New York.