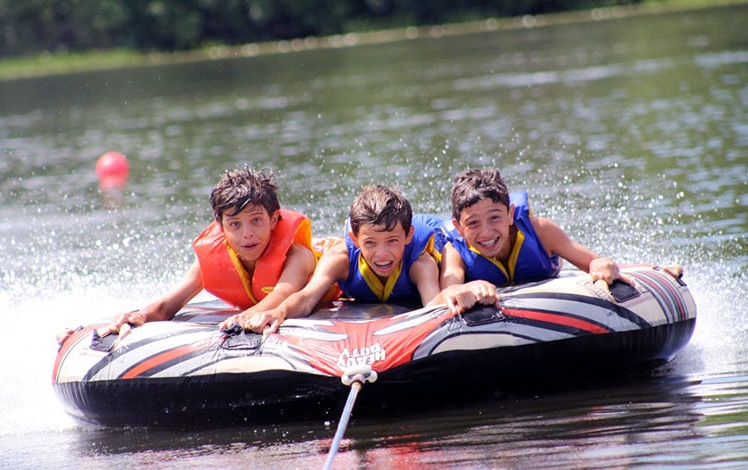 Chestnut Lake Camp is a co-ed sleep-away camp for 375 campers ages 7-15 with 190 staff members. It's located just 2 ½ hours from New York City and Philadelphia on 200 acres in Wayne County, Pennsylvania. Stays offer 3, 4, or 7-week options.
The daily program includes two elective periods where campers can customize their CLC summer. Specialty camps are offered and include basketball, tennis, soccer, baseball, golf at Woodloch Springs, and lacrosse.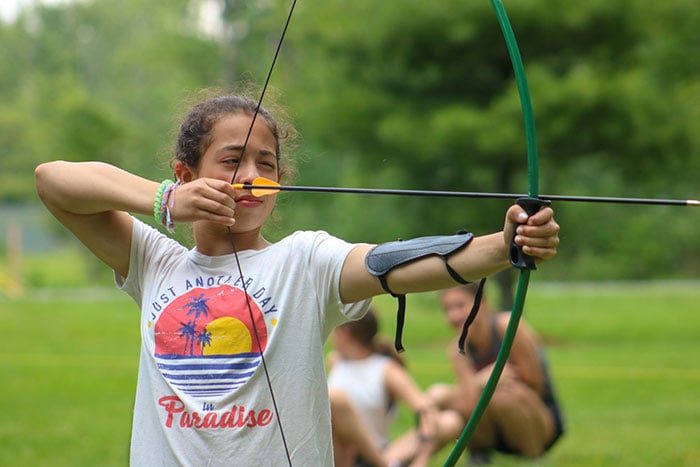 Some highlights of the new facilities include large, modern bunks, an Olympic size pool, indoor roller hockey rink, the crafts and technology center, theater arts center, outdoor adventure course, expansive gymnastics center, golf driving range, the beautiful lakefront, and an extensive sports complex.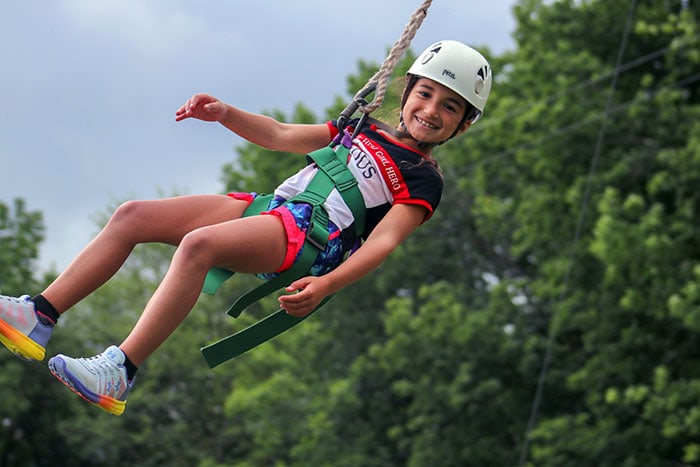 The Creativity Center is where your camper will practice culinary arts, woodworking, fine arts, textiles, and ceramics. The Record it Studio has classes in digital media, video production, radio, and songwriting, and campers record an album per summer session. The Robotics Lab offers robotics and programming & design. There is a Science & Nature Center, a movie theatre, and a canteen.