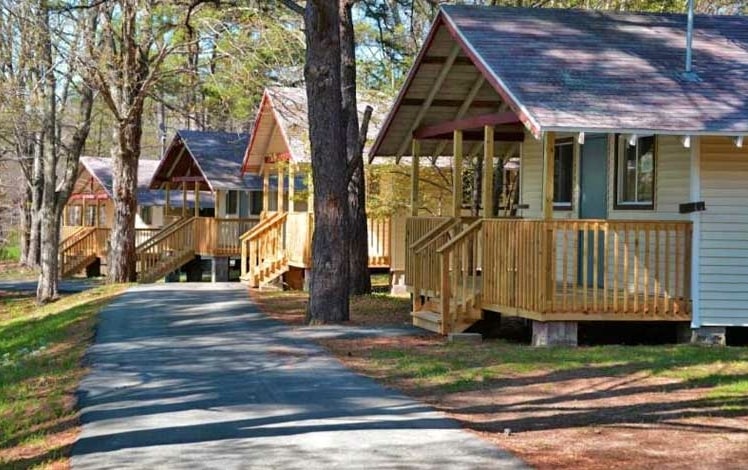 CGI Camp Gan Israel offers Jewish girls a top-quality overnight camp experience in a beautiful setting. Camp sessions are for 2 or 4 weeks.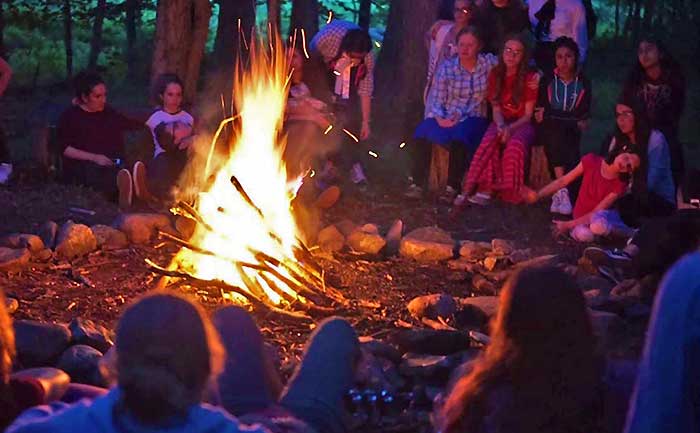 CGI in the Poconos provides a truly meaningful experience for girls entering 3rd-9th grades with a public-school or day-school background. CGI Poconos strives to deepen its campers' understanding of what it means to enter adulthood as a strong, self-confident teen. The small-group setting envelops campers in a close-knit family environment that supports friendships and the creation of compelling moments that campers will be inspired by forever.
In 2021, CGI Camp Gan Israel launched their first-ever winter camp from Dec 23 – Jan 2.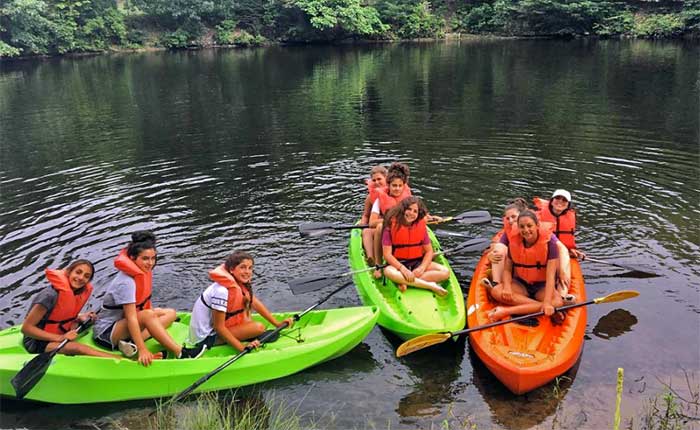 "I stumbled upon this camp while attending a conference. I met Director Sandler and his wife and just knew that this would be the camp for my girls.There are not enough words to express how amazing this camp is. Both of my daughters have attended this camp for many years and have come out thriving. They are now the C-teen leaders of our chapter & their Jewish pride is incredible. CGI Poconos not only gave them amazing summer experiences, but it also gave them Ruach, friends for life and made them part of an extended family that to this day continues to meet up and speak every day. Both the Director and his team go out of their way to make a girl's summer camp experience one they will hold dear for all of their lives. You will never be sorry you sent them to Camp CGI Poconos!"