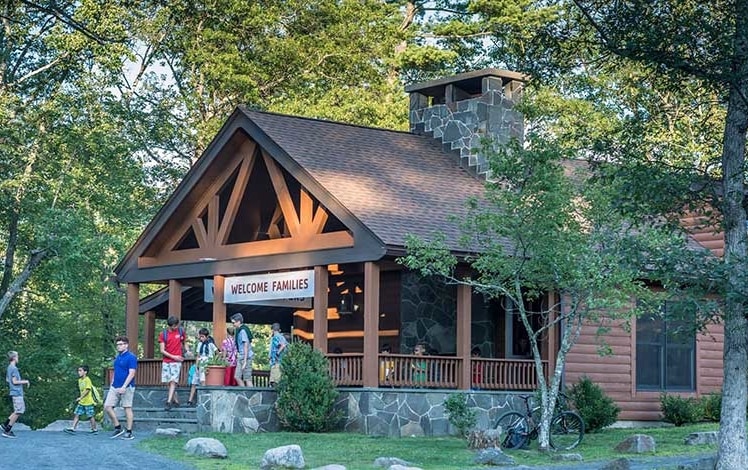 Camp Speers YMCA is a 1,100-acre co-ed camp located at Dingmans Ferry on the edge of the Delaware Water Gap National Recreation Area. They have the honor of having been the first YMCA resident summer camp in America to open to all kids regardless of race, ethnicity, or religion and they have been in operation since 1948.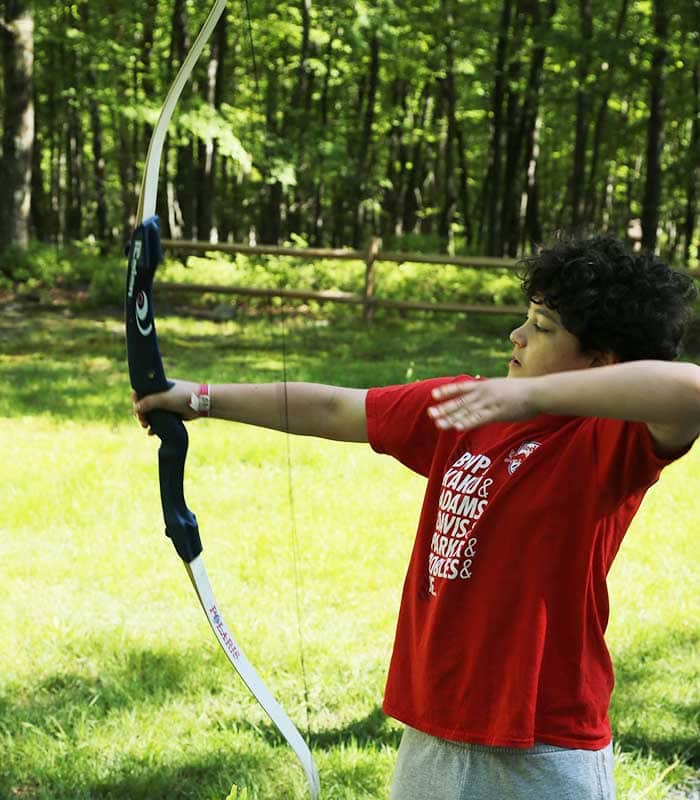 They have designed their own ACCES program to enable campers with mild to moderate developmental disabilities to participate in traditional residential camping activities. It also teaches all campers about diversity and inclusion.
Camp Speers offers traditional and specialty residential camping programs for campers entering the 3rd through 11th grade.
The center of the camp is 36-acre private Lake Nichecronk. Camp Speers has two main village centers, Eljabar and Speers, each with separate cabins. The villages feature large program areas, lodging, bathhouses, and dining facilities. Kids stay in cabins with 2 to 8 campers per cabin.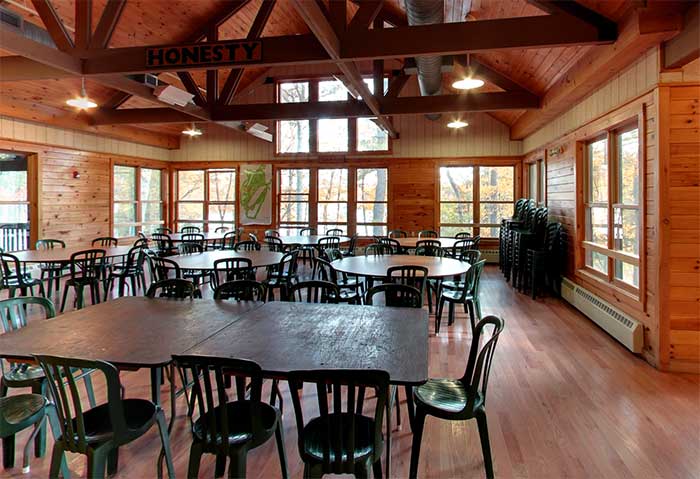 Camp Speers offers activities for campers of all ages and interests, including sailing, kayaking, canoeing, rock climbing, outdoor living skills, arts and crafts, nature hikes, swimming, mountain biking, high ropes, marksmanship, and archery.
One and two-week programs are available. Financial assistance is available.