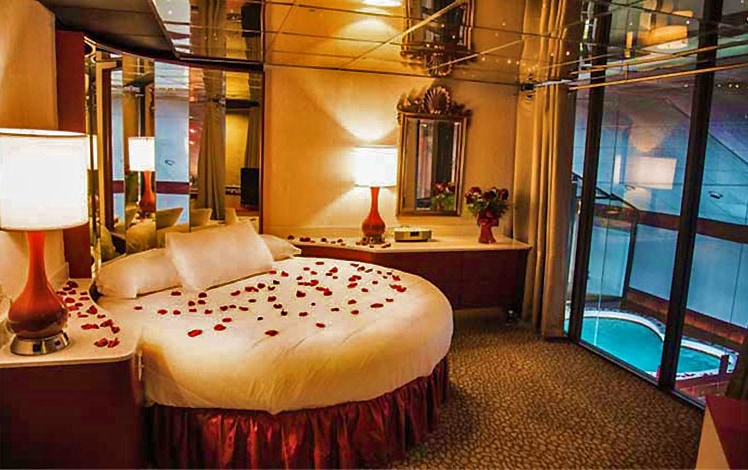 Pocono Palace Resort exudes the relaxed atmosphere of a private club. It's a romantic, lakeside retreat in the heart of the Pocono Mountains that sits on the shores of private Echo Lake.
Just like Paradise Stream, Pocono Palace's sister resort, this place has got enough mirrors surrounding its heart-shaped tubs to send you into a state of vertigo. Yep, they've got the round beds and the 7-foot champagne glass whirlpool tubs, too. The third of this tiny chain of romantic resorts is Cove Haven.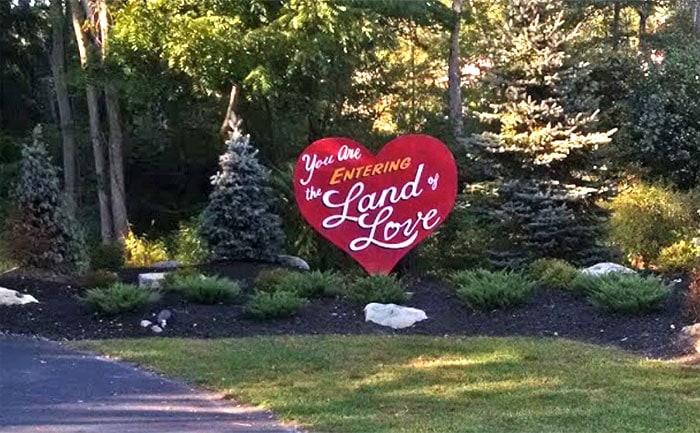 Pocono Palace Resort offers 175 suites, all-inclusive dining, and tons of activities. Go boating and waterskiing on private Echo Lake, or take the private 9-hole regulation golf course.
Activities include dual-speed boats and indoor mini-golf. There are games and activities throughout the day.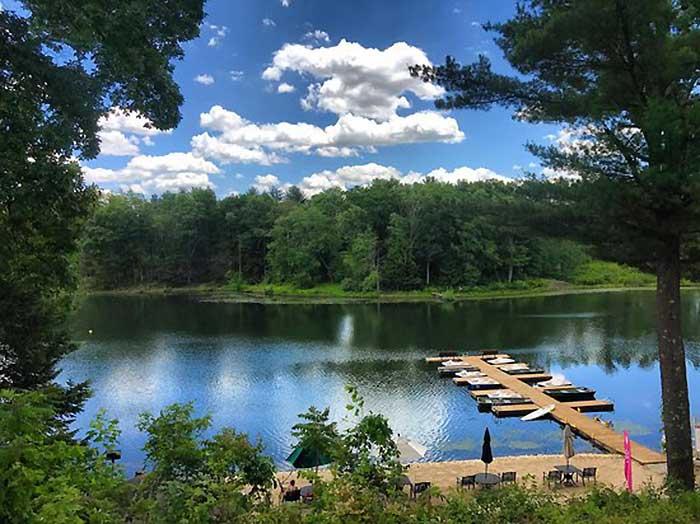 There's a huge nightclub with a bar and live evening entertainment. Your plan includes 3 meals per day, plus snacks throughout the day and night.