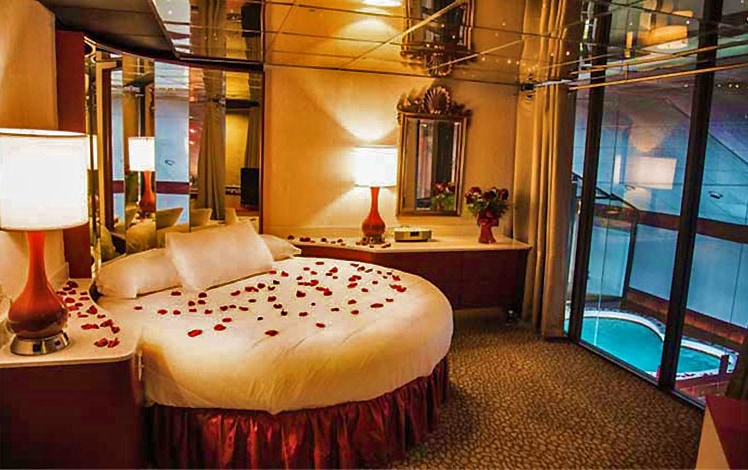 Couples-only Pocono Palace Resort sits on the shores of private Echo Lake. Just like Paradise Stream, Pocono Palace's sister resort, this place has got enough mirrors surrounding its heart-shaped tubs to send you into a state of vertigo. Yep, they've got the round beds and the 7-foot champagne glass whirlpool tubs, too. The third of this tiny chain of romantic resorts is Cove Haven.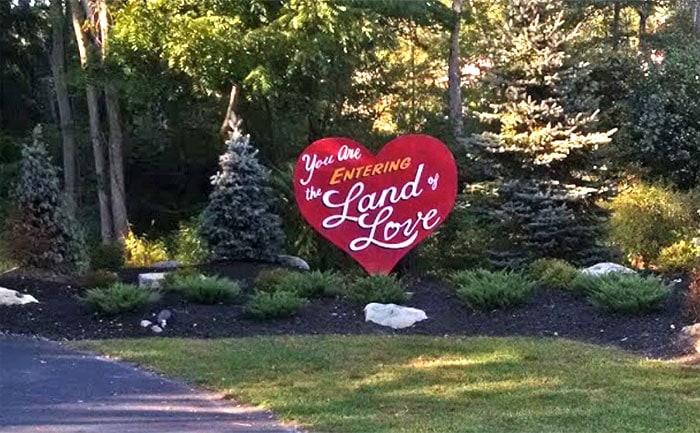 The resort offers 175 suites, all-inclusive dining, and tons of activities. Go boating and waterskiing on private Echo Lake, or take the private 9-hole regulation golf course.
Lots of activities, including dual speed boats and indoor mini-golf. There are games and activities throughout the day.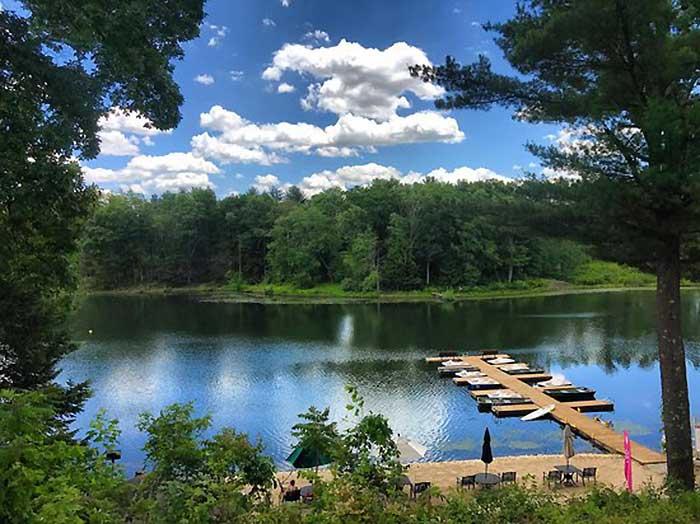 There's a huge nightclub with a bar and live evening entertainment. Your plan includes 3 meals per day, plus snacks throughout the day and night.