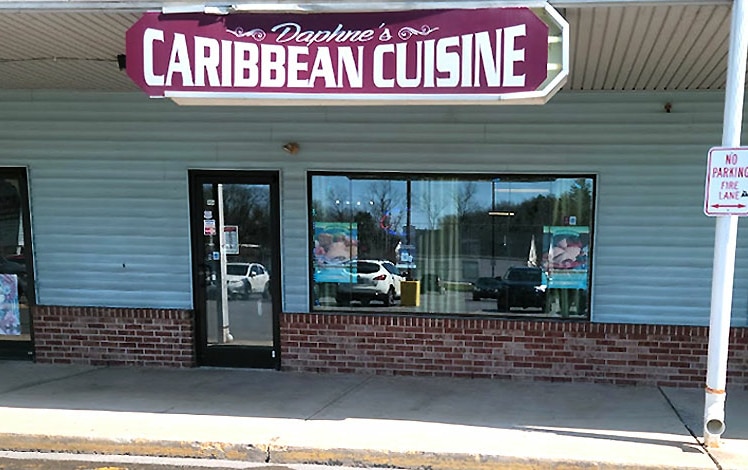 Daphne's Caribbean Cuisine
Daphne's Caribbean Cuisine serves oxtail, curry goat, red snapper, stew chicken, jerk chicken wings, roti, Jamaican beef and chicken patties. Macaroni and cheese is Saturday only.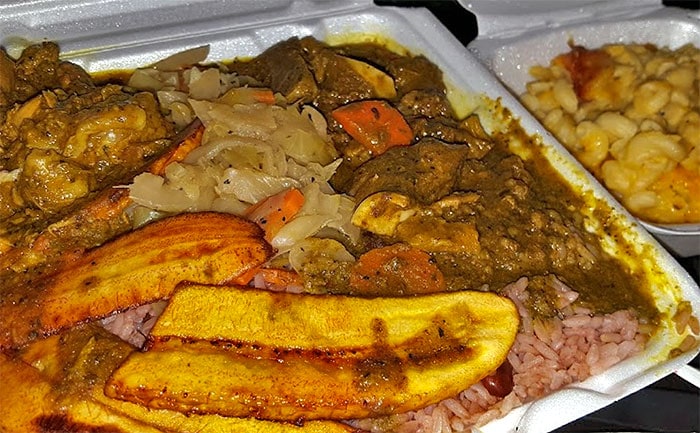 It's a tiny chef-owned and operated restaurant with 5 tables and lots of take-out business.
"I was hesitant to start a restaurant because I like to be hands-on, I cook everything from scratch. I have a lot of constant customers. Loyal customers."– Daphne
Dapne's is located in the Village Center at Marshalls Creek near the intersection of Route 209 and Business Route 209.
"Very happy with the experience at Daphne's! After a very long drive into East Stroudsburg from NYC, it was nice to find a local take out. The service was so awesome. The staff were very friendly and even went out of the way to make something for me that wasn't on the menu for that day. I had also ordered a serving of the curry goat. It was so tender, I didn't even need utensils practically. Food was full of flavor and the portion size was enough to last me two days. What a local gem!"